book
| Fiction
| Sep 2016
US & Canada →
HarperCollins
(Ed. Jennifer Barth)
UK & Comm →
Sceptre
(Ed. Emma Herdman)
"Mercury is a haunting, meticulous inquiry into the nature of blindness—its insidious power to corrupt marital trust, even between those with perfect vision. Margot Livesey is a searingly intelligent writer at the height of her powers." - Jennifer Egan, author of A Visit From The Goon Squad

Donald knows all there is to know about seeing. An optician in suburban Boston, he lives a quiet life with his wife, Viv, who works at the local stables, and their two children.

When Mercury, a beautiful young horse with with a mysterious background, comes to lodge at the stables Viv is at first infatuated, and then obsessed.
Donald may know about eyes, but it takes him a long time to see the change that has come over Viv and which threatens to overturn their quiet, stable world.
Donald and Viv take turns to tell the story that starts with a horse and ends with a gunshot; a rich, dark tale of marriage, secrets and obsession.
Rights
Audio Rights
Available
The audio rights are handled by Liz Farrell.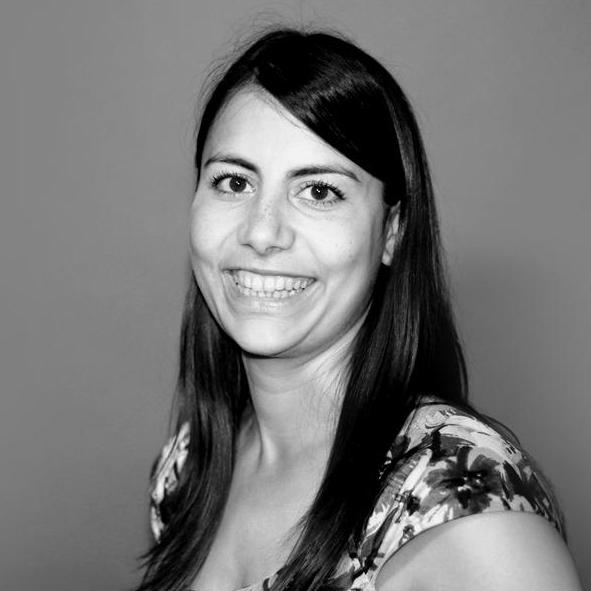 Sophie Baker manages the translation rights for Mercury
Reviews
Mercury is a haunting, meticulous inquiry into the nature of blindness—its insidious power to corrupt marital trust, even between those with perfect vision. Margot Livesey is a searingly intelligent writer at the height of her powers.

Jennifer Egan, author of A Visit From The Goon Squad
Margot Livesey, in her riveting novel Mercury, portrays a couple in their season of crisis. Patiently, precisely, she unfolds the layers of their drama, at once quiet and extreme. She'll make you wonder how well you know your spouse.

Claire Messud, author of The Woman Upstairs
Mercury is as luminous, unforgettable, and perfectly rendered as only Margot Livesey can accomplish. I only wished it were twice as long.

Dennis Lehane, author of World Gone By
Mercury demonstrates Tolstoy's dictum: all unhappy families are unhappy in their own way. The Stevensons find themselves upended by a horse—a magnificent horse that sets off a chain of deceit and crime. This powerful novel reveals the fragility of life when tested by the shock of genuine passion.

Ben Fountain, author of Billy Lynn's Long Halftime Walk
Mercury explores that thrilling, terrifying moment when grief turns blind, when passion becomes obsession. As always, Livesey tells her tale masterfully, with intelligence, tenderness and a shrewd understanding of all our mercurial human impulses.

Lily King, author of Euphoria
No one plumbs the depths of ordinary human folly and its consequences like the brilliantly perceptive Margot Livesey. Be prepared: Mercury will take you on quite a ride.

Julia Glass, author of And The Dark Sacred Night
A sharply sketched supporting cast adds to the depth and cumulative power of this grimly great novel. Uncharacteristically dark, yet more evidence of Livesey's formidable gifts.
Kirkus
Full Review
Uncharacteristically dark, yet more evidence of Livesey's formidable gifts.

Kirkus
Full Review
A fiercely intelligent exploration of the ways blindness - to ourselves, others, and the power of passion and grief - can divide and transform us . . . Livesey's skillful play with the title's many meanings - trickster god of speed, diagnostic aid, minor planet, deadly poison - gives her narrative a rich imagery that interweaves seamlessly with its textured evocation of everyday life.

Publishers Weekly
Full Review