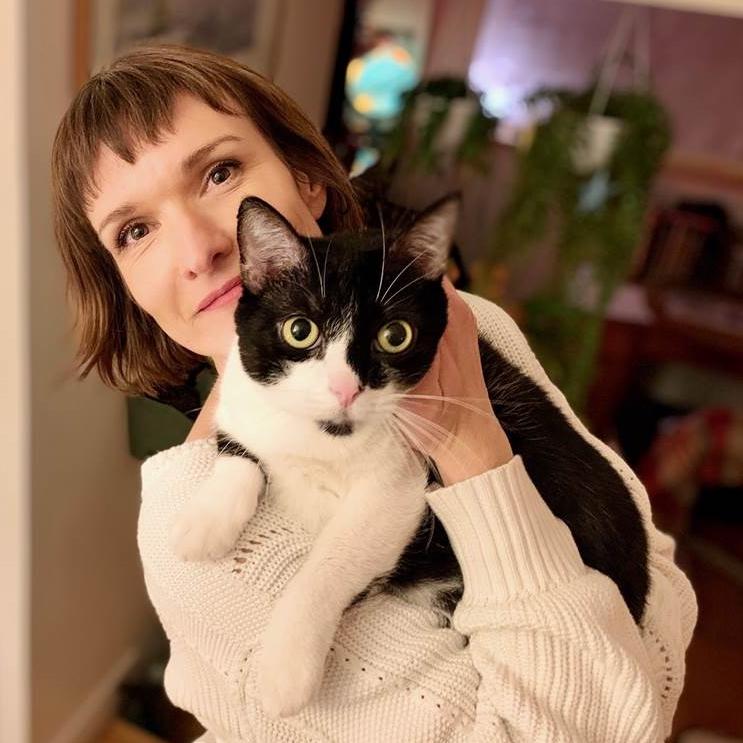 Curtis Brown

Marie Pavlenko was born in Lille in 1974. She studied modern literature at the Sorbonne, has lived in the Middle East, and began writing fiction in 2010. She first worked as a screenwriter in film and television before switching to novels, with the occasional graphic novel and picture book.

Marie has published around twenty works in a variety of genres and for very different audiences: general fiction, children's and YA, sci-fi, contemporary, fantasy, magical realism.
Her literature is engaged, looks deeply at the individual and their psychology, but also at their universality and the links that human beings forge between themselves and the world. In her books, she delves into our relationships and interdependence with the living, enjoys building fragile or invisible characters on the margins of consumerist society, and paints portraits of complex women.

Her books are translated into a dozen languages.

Vegan and a feminist, Marie lives in Seine-Saint-Denis, she studies ornithology, yoga and ceramics. Whenever she can, she goes walking in the mountains.

A dreamlike book and yet tragically visionary... a beautifully well-written, post-apocalyptic take on the classic survival story.
Veronique Ovalde, author of Ce que je sais de Vera Candida
Le Monde on Et Le Desert Disparaitra
Hymne à la richesse et à la diversité de la nature, Et le désert disparaîtra suscite mille émotions et réflexions
Télérama
on Et Le Desert Disparaitra
An amazing novel about nature's regenerative and protective power.
Isabelle Vial
Le Pelerin on A Summer with Albert
Emotional, yet full of suspense, Marie Pavlenko hooks readers from beginning to end with her extraordinary skill: a novel like no other!
Frederique
Le goût des mots on A Summer with Albert
« Marie Pavlenko passe pour la première fois au roman à destination des adultes, avec ce Bientôt minuit à la colère tenue, dont les protagonistes veulent arracher à la vie 'ses derniers rogatons'.»
Le Monde des livres
on Bientot Minuit
An emotionally rich story, yet full of mystery and suspense. An ideal novel for summer.
La Presse de Vesoul
on A Summer with Albert
Déborah va riposter à tous ces chamboulements par un haut les coeurs et une verve sans pareille.
Elle
on I Am Your Sun
Une magnifique histoire, une ode à la préservation de la nature et de son incroyable richesse même dans les régions les plus déshéritées, portée par une toute jeune fille très attachante
Jean Jouzet, climatologist, glaciologist, former vice-president of the IPCC and Nobel Prize winner
on Et Le Desert Disparaitra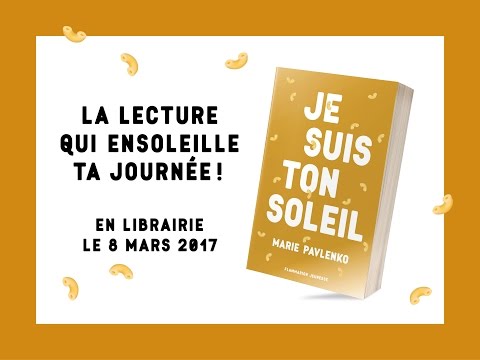 Marie Pavlenko - Je Suis Ton Soleil Book Launch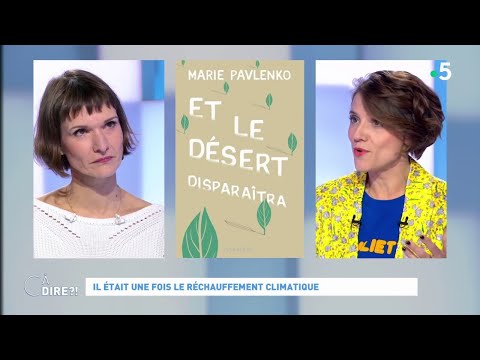 Marie Pavlenko - Interview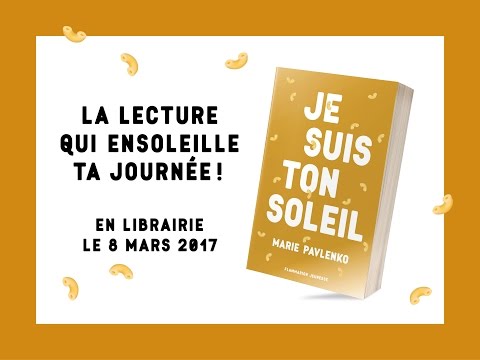 Marie Pavlenko - Je Suis Ton Soleil Book Launch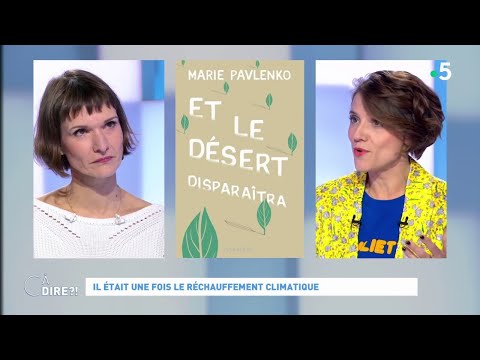 Marie Pavlenko - Interview
See all Videos →
Un roman pour adolescents ? Mieux : une fontaine de jouvence pour tous.
Glamour
on I Am Your Sun
Un livre magnifique
Agnès Ledig
on Et Le Desert Disparaitra