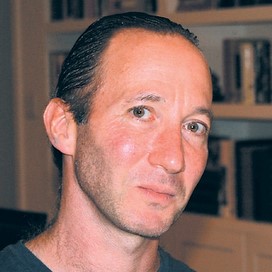 The Sugar Frosted Nutsack
book
Fiction
World English
Little, Brown & Company
(Ed. Michael Pietsch)
High above the bustling streets of Dubai in the world's tallest and most luxurious skyscraper, reside the gods and goddesses of the modern world. Since they emerged 14 billion years ago from a bus blaring a tune remarkably similar to the Mister Softee jingle, they've wreaked mischievous and hilarious havoc on mankind. Unable to control their jealousies, the gods have splintered into several factions led by the immortal enemies Shanice, XOXO, La Felina and Mogul Magoo; and Ike, an unemployed butcher from New Jersey, is their current obsession.

Ritualistically recited throughout the world by a cast of drug-addled bards, The Sugar Frosted Nutsack is Ike's epic story. A raucous tale of the unexpected fallout and laugh-out-loud misadventures of gods and men, it's a wildly fun, wickedly fast gambol through the unmapped corridors of the imagination.
Rights
Audio Rights
Available
The audio rights are handled by Liz Farrell.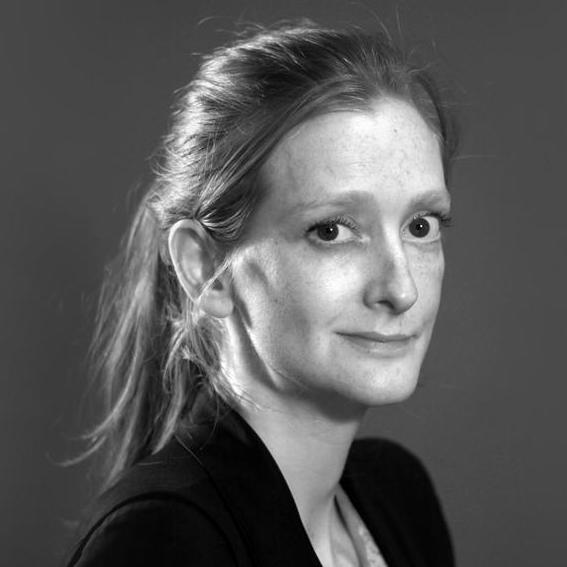 Daisy Meyrick manages the translation rights for The Sugar Frosted Nutsack
Translation Rights Sold
French
World
Le Cherche Midi Editeur
Media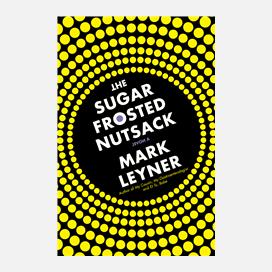 Reviews

The great Mark Leyner has returned. He's brought with him a visionary comedy, a nearly epic exegesis of a wonderfully ludicrous (and somehow completely believable) epic, and, most important, a pantheistic belief system we can all finally get behind. Big ass brilliance on every sun-kissed page. Sam Lipsyte


"He is either a genius or a freak, and it may not matter which, because his books are compulsively readable, created by a literary mind that seems to have no precedent." Ben Marcus
The New York Times Book Review Full Review
Gods Bicker in Mark Leyner&rsquo;s Absurd New Novel, <em>The Sugar Frosted Nutsack</em>
A book that's funnier and more feverishly imagined than ever. Alice Gregory
Wired.com Full Review

A chaotic and vibrant novel whose form is perfect for a chaotic and vibrant universe. Charles Yu
Full Review

The Sugar Frosted Nutsack is dizzyingly brilliant. Mark Leyner is a hyperkinetic shaman, who flies the banner of rum and candy and writes like a one-eyed feral bandit. His new book is supremely original, delirious and synapse-shattering. John Cusack


America should treasure its rare, true original voices and Mark Leyner is one of them. So treasure him already, you bastards! Gary Shteyngart


The Sugar Frosted Nutsack proves once again that Mark Leyner is a mad genius, one of the smartest and funniest humans since Aristophanes. The gods must be crazy for allowing him to write their collective biography. I want a scrip for whatever drugs he's taking. Jay McInerney


A one-of-a-kind work of unhinged imagination
Publishers Weekly Full Review