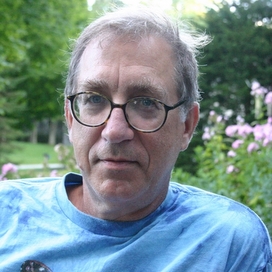 Mark


Pendergrast

Non-fiction writer
Mark Pendergrast is the author of five non-fiction books, including Uncommon Grounds: A History of Coffee and How It Transformed Our World which has been described as the first comprehensive business and social history of coffee and For God, Country and Coca-Cola: The Definitive History of the Great American Soft Drink and the Company that Makes It.
His latest book is entitled Inside the Outbreaks: The Elite Medical Detectives of the Epidemic Intelligence Service.
He lives in Vermont.