At twenty, when his reign began, Alexander the Great was already a seasoned soldier and a complex, passionate man. Fire From Heaven tells the story of the boy Alexander, and the years that shaped him. Resolute, fearless, and inheriting a striking beauty, Alexander still needed much to make him The Great. He must survive - though with lifelong scars - the dark furies of his Dionysiac mother, who kept him uncertain even of his own paternity; respect his father's talent for war and kingcraft, though sickened by his sexual grossness; and come to terms with his heritage from both.
Rights
Kate Cooper manages the translation rights for Fire From Heaven
Translation Rights Sold
Chinese Simple
Mainland China
Horizon Media Co.
Portuguese
Brazil
Faro Editorial
Russian
World
Azbooka-Klassika
Media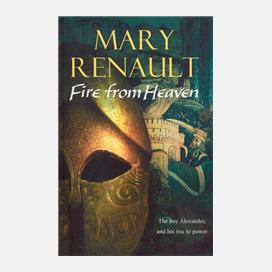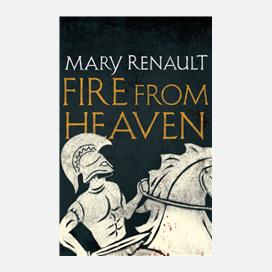 Reviews
This is not just a novel. It's also the best imagining we are ever likely to have of a man who tore up history...this is wonderful, scholarly, top-flight stuff.
Guardian