The Persian Boy tells the story of the climactic last seven years of Alexander the Great's life through the eyes of his lover, Bagoas. Abducted and gelded as a boy, Bagoas was sold as a courtesan to King Darius of Persia, but found freedom with Alexander after the Macedon army conquered his homeland. Taken as an attendant into Alexander's household, the beautiful young eunuch becomes the great general's lover and their relationship sustains Alexander as he survives assassination plots, the demands of two foreign wives, a mutinous army, and his own ferocious temper.
Rights
Kate Cooper manages the translation rights for The Persian Boy
Audio Rights
Available
The audio rights are handled by Joe Phillips & Jenn Lambert.
Film Rights
Available
Contact Joe Phillips & Jenn Lambert for more information
Translation Rights Sold
Chinese Simple
Mainland China
Horizon Media
Portuguese
Brazil
Faro Editorial
Media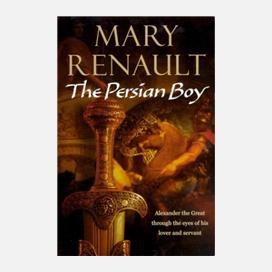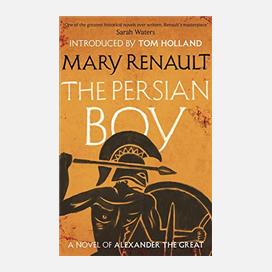 Reviews
One of the greatest historical novels ever written. Renault's masterpiece.
Sarah Waters