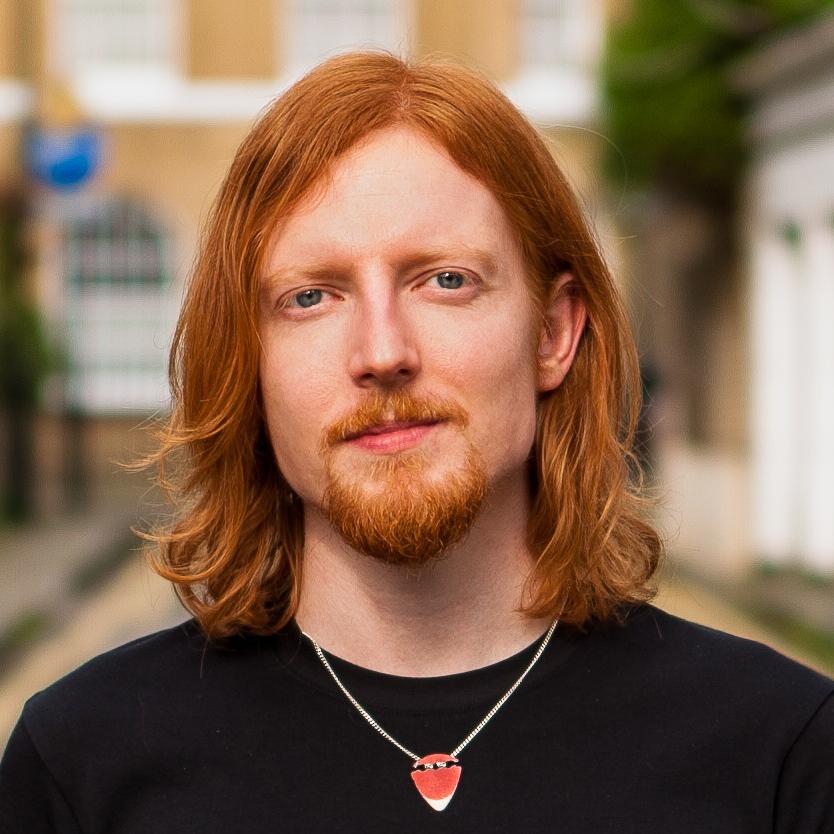 Matt is a creative copywriter at one of the world's leading advertising agencies, and has been personally endorsed by many A-list celebrities.

He was first published aged 10 in a book of stories by children across the UK, and was a major contributor to Four Word Film Reviews, a book of funny and witty summaries of films in four words or less.

His first project with Curtis Brown is a humorous guide to baby poo for new parents, which he hopes will become the number one guide to number twos.

You can see more of his ideas at akacreatives.com and follow him @akacreatives.


'We're not superstar athletes. We're cancer beaters.' Our new #RaceforLife campaign, shot by Jake Dypka at… https://t.co/gKxuRZ2reC
Follow @akacreatives