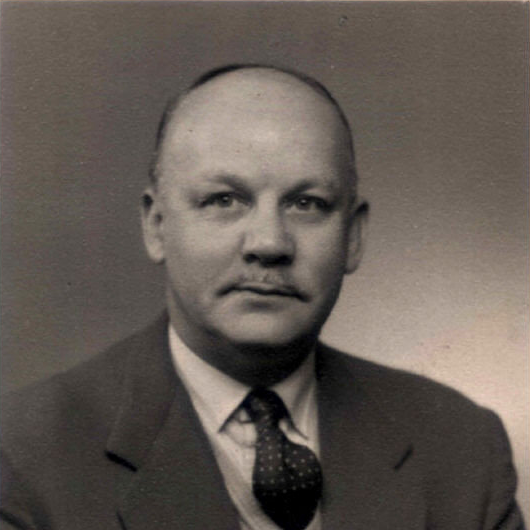 Maurice Procter was a novelist best known for the 'lively realism' of his police procedural novels set in a fictional 1950s Manchester. His main series characters are Detective Superintendent Philip Hunter and DCI Harry Martineau.
Procter was born in Lancashire and worked as a policeman in Yorkshire for nineteen years before his writing was published and he was able to write full-time. A unique selling point of his novels at the time was their authenticity; Procter was repeatedly credited with using his experience to create authentic yet exciting stories about 'real policemen and police work' (Arrow Books).
Throughout his career, Procter's novels increased in popularity in both the UK and the US, and in 1960 Hell is a City was made into a film starring Stanley Baker and Billie Whitelaw.