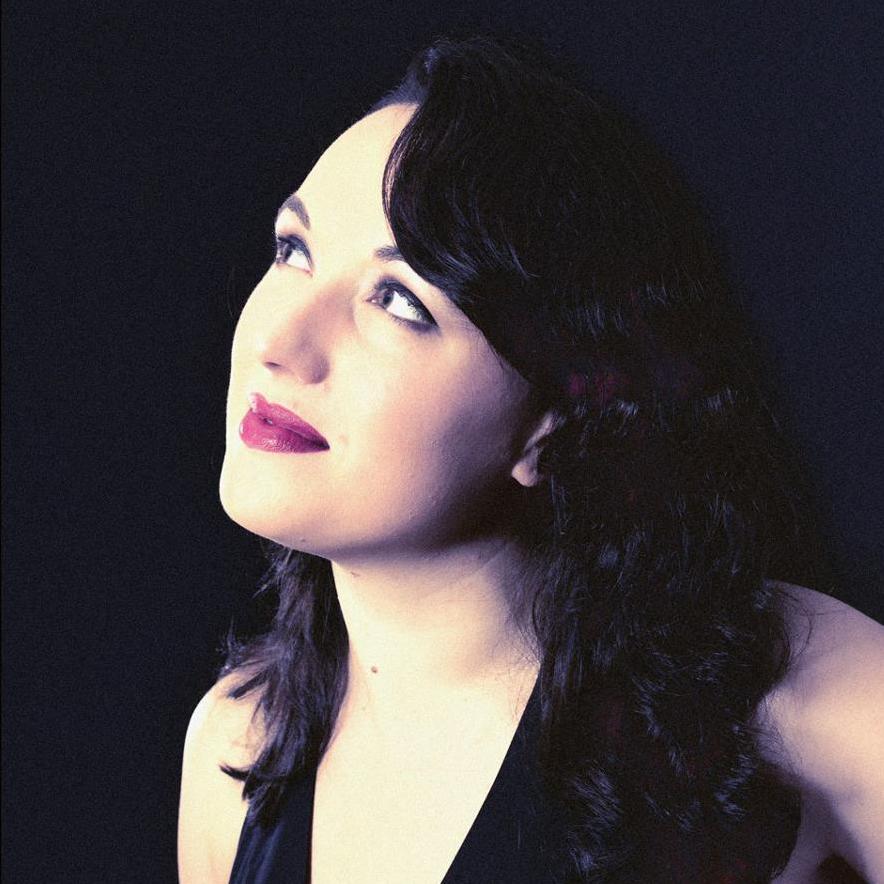 Melanie Guyard (Andoryss)
book
| Fiction
| Oct 2020
World French →
Editions Du Seuil
(Ed. Bénédicte Lombardo)
On the Southwestern coast of France, a few days before Christmas, 12 year old Mathieu doesn't feel much like celebrating.

Unable to bear their home and the presence of their family after his father's passing, his mother has decided to seek refuge in their summer home on the island of Oléron. Both are to stay there for a week, alone with nothing but the ocean in winter, their guilt and grief. In the hope of numbing his pain and lack of understanding of the world of adults, Mathieu escapes the house as often as he can and soon meets another boy his age, Corentin. As the days go by, the two boys explore the beak, the decaying blockhouses and the limits of their courage.

But soon, Corentin pushed Mathieu to more extreme experiences. The sky gets darker and darker. As a storm of unprecedented strength approaches, another one is building up inside him, aiming to wipe away any trace of his childhood.

How does one face the darkness when one is only twelve years old?
Rights
Audio Rights
Available
The audio rights are handled by Editions Du Seuil.
Roxane Edouard manages the translation rights for L'Enfant des Tempêtes
Film Rights
Available
Contact Roxane Edouard for more information