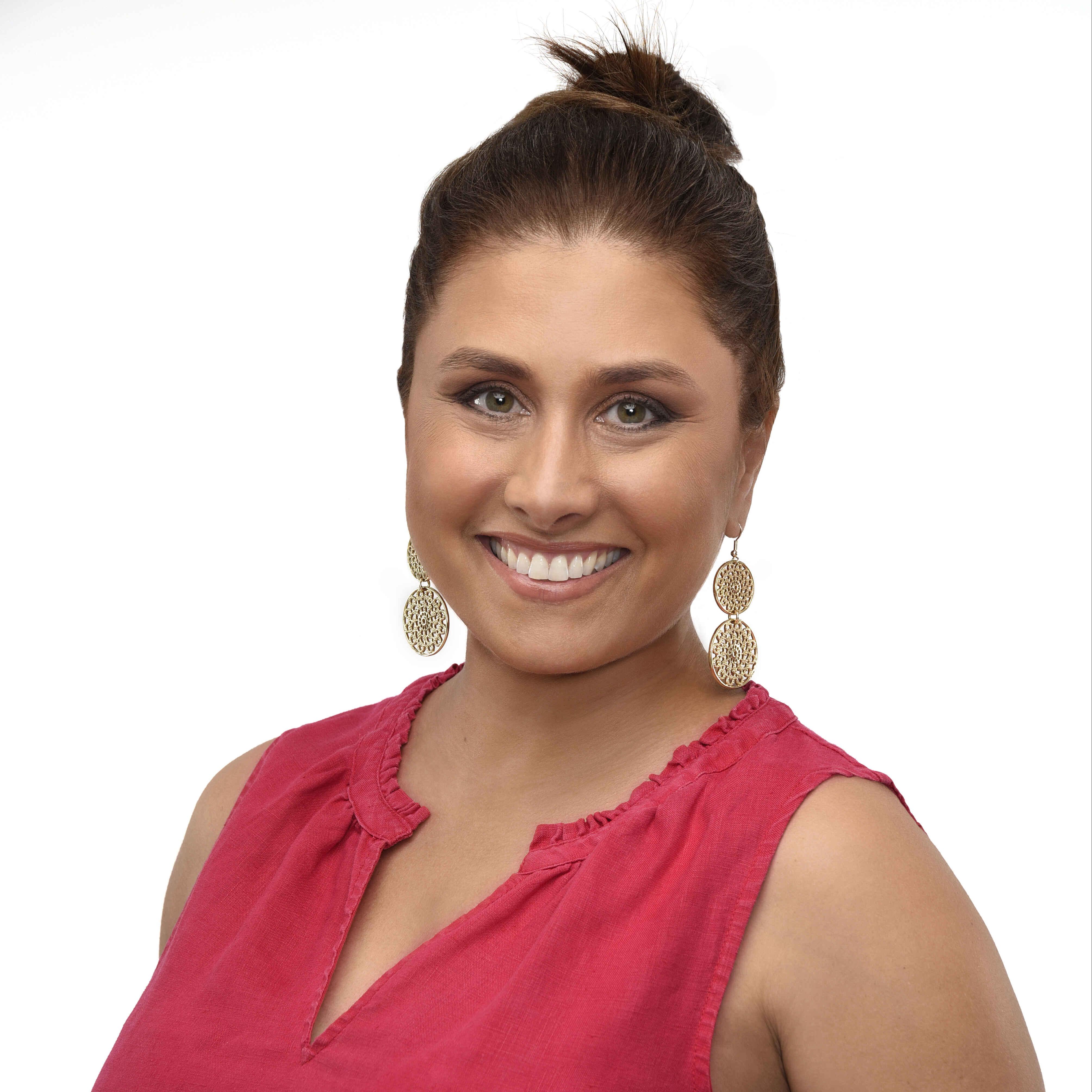 Melanie La'Brooy is the Australian author of The Wintrish Girl, the funny and exciting first book in her middle-grade fantasy series, Talismans of Fate. The Wintrish Girl is Melanie's first novel for children; her five previous books (Lovestruck, The Wish List, Serendipity, The Babymoon and Bittersweet) are romantic comedy novels for adults. They were published in Australia and numerous overseas territories, including the UK and the USA.
Melanie has a deep interest in politics and art, both of which have a way of sneaking into her books. She studied Art History and Classics at Melbourne University and for many years worked for the art auction house Christie's in their Australian Paintings department. Prior to moving overseas, she wrote political columns for the Melbourne newspaper The Age.

For the past twelve years, Melanie, her husband and their three children have lived in Africa, Asia, Europe and the Middle East. Some of her favourite moments ever include boating down the Zambezi River past giraffes and hippos, seeing the Northern Lights from high up in the Arctic Circle, hiking around the ancient city of Petra in Jordan and eating chocolate while watching movies with her family at home.
Her surname is pronounced La-Broy - like boy but with an r. It's confusing, she knows.