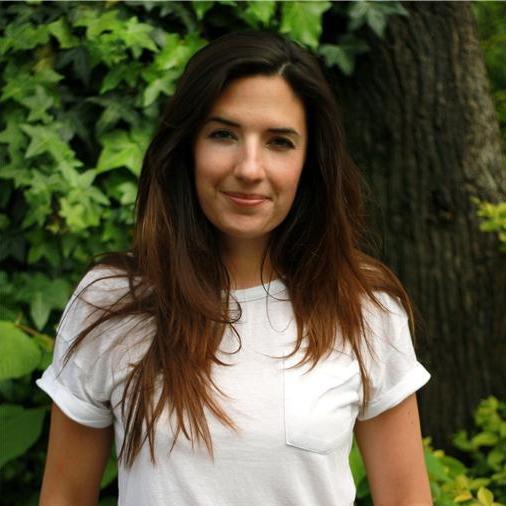 Melissa grew up in a small town in Massachusetts in a house without cable and therefore much of her childhood was spent watching 1970s British comedy on public television. At twenty-two, she made the move to London and has lived there happily for ten years, though has yet to get over the lack of creatively-flavoured Oreo cookies available on these shores.

Before meeting her fiance, she spent much of her time trawling the London dating scene for clean, non-sociopathic sexual partners and blogging about it, which became the inspiration for her first novel. These days, she spends much of her time reading in the various pubs of Stoke Newington and engaging in a long-standing emotional feud with their disgruntled cat, Welles. She works in publishing.
HUGELY enjoyable! Great fun, a gripping read, and very touching
Marian Keyes
New York Times bestselling author on Age Sex Location
I loved this book! So smart and sassy but with a great big heart, too. It sends up the whole game of modern romance by applying Harvard Business School techniques, Victorian dating rules and Flapper ideology to the Tinder age. You'll go through this book as quickly as Lauren "swipes left" on her iPhone. Love by the Book will delight anyone who has ever tried looking for love.
Naomi Wood
Author of Mrs Hemingway on Age Sex Location
Melissa Pimentel's voice is wickedly funny and entirely appealing. Reading [Age Sex Location] is like taking a tour of London on the arm of an audacious and hilarious new friend -- in other words, a whole lot of fun!
Meg Donohue
USA Today bestselling author of All the Summer Girls on Age Sex Location
Wincingly honest and hilariously perceptive, [...][Age, Sex, Location] is a fresh, funny, clever take on dating, relating and finding love.
Anna Maxted
bestselling author of Getting Over It and Running in Heels on Age Sex Location