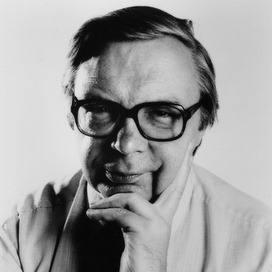 Michael


Billington

Biographer, critic and non-fiction author
Michael Billington is a theatre and film critic and has written several biographies of well-known playwrights.


Having worked as a director for Lincoln Theatre Company in the 1960s, Michael Billington was employed by the Times newspaper as a theatre critic in 1965. Since then he has been a film critic for the Birmingham Post and the Illustrated London News and a drama critic for the Guardian and Country Life magazine. He has also contributed to the New York Times and television and radio broadcasts, presenting BBC Radio 4's Kaleidoscope and Critics' Forum arts programmes.


Michael Billington was appointed Officer of the Order of the British Empire (OBE) in the 2013 New Year Honours for services to the theatre.


I've just read a brilliant short-story collection, In The Time Of Foxes, by Australian writer, Jo Lennan. Published… https://t.co/Tw8JJjcbSc
Follow @billicritic