Othello is Kathryn Hunter's 1950s-set production of Shakespeare's tragedy starring Patrice Naiambana. It tells the story of Othello, a Moorish general in the Venetian army, as he is slowly driven mad by jealousy.

Michael Gould played Iago, Othello's treacherous lieutenant.
Media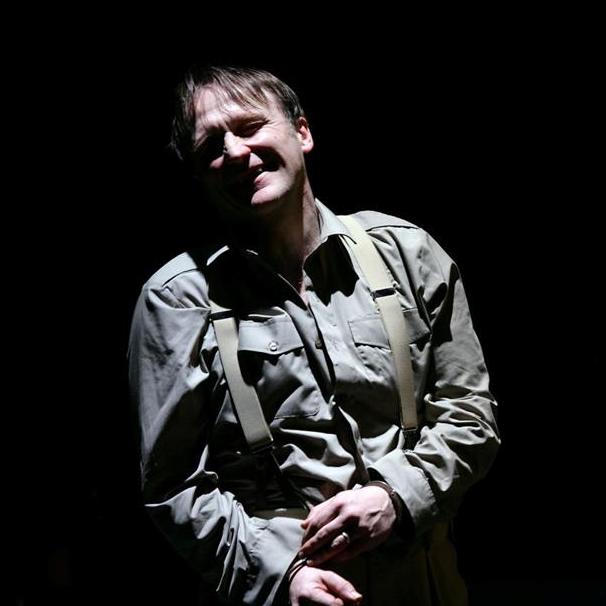 Reviews
Michael Gould's Iago is snakily convincing, a chippy squaddie, whining, lewd, constantly miming fornication.
Susannah Clapp
The Observer
Michael Gould's Iago [is] a man who has already honed his skills as a psychological bully at home, driving his wife Emilia to the bottle, and who now sets out to destroy Othello with a sardonic, matter-of-fact glee.
Lyn Gardner
The Guardian