theatre
Role Doc Donmar Warehouse
Tommy's rents a run-down room in his uncle Maurice's house and rolls from one get-rich-quick scheme to the other with his pal Doc. Then one day he comes to the aid of Aimee, who's not had it easy herself, struggling through life the only way she knows how.
Media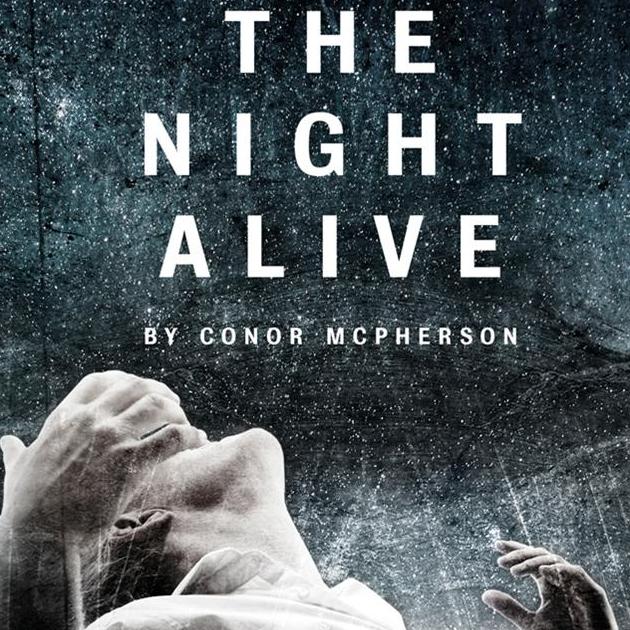 Reviews
...the play pulses with the possibility of redemption, ... I do mean only the possibility; but even that nebulous hope kindles a glow, both warming and chilling, you rarely experience at the theater.
Ben Brantley
The New York Times