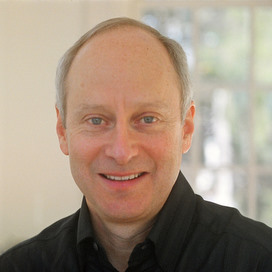 Michael


Sandel

Non-fiction writer
Michael Sandel teaches political philosophy at Harvard University. Sandel has been a visiting professor at the Sorbonne, delivered the Tanner Lectures on Human Values at Oxford, and is a member of the American Academy of Arts and Sciences. His BBC series "The Global Philosopher" explores the ethical issues lying behind the headlines with participants from over 40 countries. His writings - on justice, democracy, ethics, and markets - have been translated into 28 languages. Sandel's previous books include Justice, What Money Can't Buy: The Moral Limits of Markets, and Encountering China.

One of the world's most interesting political philosophers.

The Guardian on Justice
Sandel has the kind of popularity in China usually reserved for Hollywood movie stars and N.B.A. players.
Thomas L. Friedman
The New York Times on What Money Can't Buy
Michael Sandel...is currently the most effective communicator of ideas in English.

The Guardian on What Money Can't Buy