Ex Libris: 100 Books for Everyone's Bookshelf
book
| Oct 2020
US & Canada →
Clarkson Potter
UK & Comm →
Fourth Estate Limited
(Ed. Shoaib Rokadiya)
Pulitzer Prize–winning literary critic Michiko Kakutani shares her enthusiasm for more than 100 books in a series of succinct, thought-provoking essays.
"Books can connect people across time zones and zip codes, across cultures, national boundaries, and historical eras," Kakutani writes in her introduction to Ex Libris. Here readers will discover novels and memoirs by some of the most gifted writers working today; favourite classics worth reading or rereading; and nonfiction works, both old and new, that illuminate our social and political landscape and some of today's most pressing issues, from climate change to medicine to the consequences of digital innovation. There are essential works in American history (The Federalist Papers, The Writings and Speeches of Martin Luther King, Jr.); books that address timely cultural dynamics (Elizabeth Kolbert's The Sixth Extinction, Daniel J. Boorstin's The Image, Margaret Atwood's The Handmaid's Tale); classics of children's literature (the Harry Potter novels, Where the Wild Things Are); and novels by acclaimed contemporary writers like Don DeLillo, William Gibson, Chimamanda Ngozi Adichie, and Ian McEwan.
With Dana Tanamachi's richly detailed illustrations that evoke vintage bookplates, Ex Libris is an impassioned reminder of why reading matters more than ever.

Rights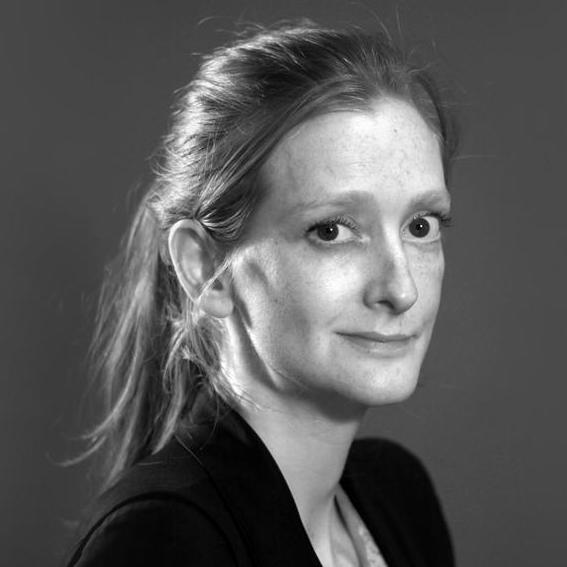 Daisy Meyrick manages the translation rights for Ex Libris: 100 Books for Everyone's Bookshelf
Translation Rights Sold
Chinese Simple
Mainland China
Ginkgo Book Co.
Dutch
World
Uitgeverij Het Spectrum
Japanese
World
Shueisha Publishing Co
Portuguese
Brazil
Editora Intrinseca
Russian
World
Eksmo Publishers
Reviews
Former New York Times book critic Kakutani delivers an ebullient celebration of books and reading. She comes up with an eclectic list of titles that have shaped her life ... Each selection is accompanied by a brief, elegant essay explaining her connection to the work ... Kakutani's recommendations and her sense of the shared joys and losses of human experience are revelations.

PW Review
A good guide to reading offers the
presence of a fellow book-lover — something especially important in a time of isolation. It is fortunate that Michiko Kakutani is around to be such a companion.

Erica Wagner, Financial Times
Kakutani offers a series of short, stimulating essays on an eclectic selection of books drawn from a vast range of reading. Kakutani's tone in her introduction, however, is gently beguiling ... [her] focus is clearly not on reading as a comfort blanket. Her extraordinarily wide-ranging and catholic tastes offer to take even the best-read reader to new and unfamiliar places.
Jane Darcy, TLS