book
| Non-Fiction
| 2013
US →
Globe Pequot Press
(Ed. Mary Norris)
UK & Comm →
Allen & Unwin Pty
Only the combination of cultural curiosity, passion, fearlessness and a set of Jewish parents breathing fire down her neck could lead a sane human being to buy a one-way ticket to Nairobi and face probable death in an effort to become the world's first female Maasai warrior.

Warrior Princess is the funny and inspirational memoir of Mindy Budgor, a young entrepreneur tired of having a job to have a job, who decides to make changes in her life. While waiting for her Business School applications to go through, she decides to volunteer – first in India with Muhammad Yunus (Banker to the Poor), and then in Africa building schools and hospitals in the Maasai Mara. While living and working with the Maasai, Mindy talks to the chief and asks him why there are no women warriors. The chief responds simply and derisively: because women are not strong enough or brave enough. Mindy immediately realizes her calling and thus begins her amazing adventure to become the first female Maasai warrior. As a result of this training and advocacy, the Maasai in Loita, Kenya are leading the charge to change tribal law and allow women the right to become Maasai warriors. Mindy as a tribe member is ready to return to stand with her fellow-warriors against whatever opposition they might face – be it lions, or elephants, or Western-influence.
Rights
Audio Rights
Available
The audio rights are handled by Alice Lutyens.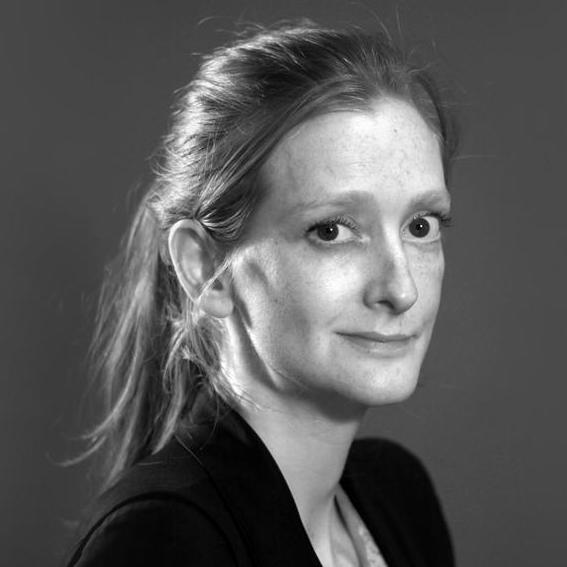 Daisy Meyrick manages the translation rights for Warrior Princess
Media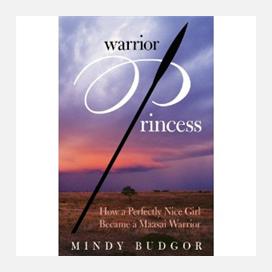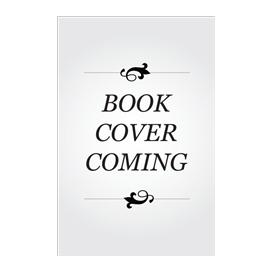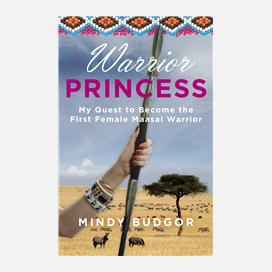 Reviews
You'll laugh, you'll cry, you'll never want to put it down, as well you shouldn't. Warrior Princess is something for which the world never realized it was waiting.
Bust
Women aren't built emotionally or physically for the work that warriors do," says the chief of a Maasai tribe to a 26-year-old Mindy Budgor, who is in Kenya on a volunteer house-building project. In response, she vows to become the first non-male moran (warrior) and, a few months later, joins a more remote tribe for a six-week-long training camp that involves drinking goat blood, determining the temperature of lion poop and defending her fellow trainees from stampeding elephants (by throwing a flaming branch). Along the way, she confronts more domesticated fears about her not-so-stick figure and unmarried status, as well as learns to rethink her own self-image.
Oprah - Books That Will Make You More Confident, Happy and Spontaneous
Some of us face our fears and some of us make our fears face us. In her engaging memoir, Warrior Princess, Mindy Budgor does both with grace, grit, and good humor.
Jaimal Yogis
Warrior Princess is funny, charming, and surprisingly uplifting. I enjoyed this courageous and transforming journey.
Julie Klam