Stevie Duveen, Hazard's unlikeliest Risk Assessor, travels to Moscow in the heart of winter. The young daughter of the Head of the Russian Central bank, Anya Kozkov, has been kidnapped and everyone around the family is under suspicion.

The search for Anya drags Stevie -- fortified only by champagne, a large fur hat and her marvellously tall companion Henning -- through the night world of Moscow, all the way to a game of polo on ice, and the winter playground of the Swiss Alps.

Time is running out for Anya; but when the kidnappers turn their attentions to Stevie the hunt becomes a battle of wits against Russia's most dangerous men.

Rights
Kate Cooper manages the translation rights for The Troika Dolls
Media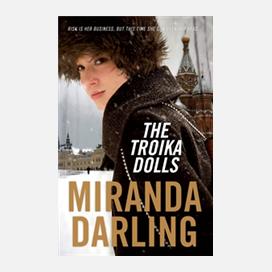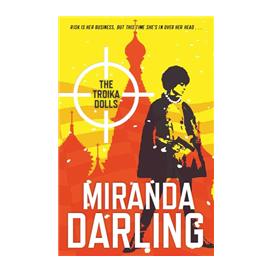 Reviews

...Darling can genuinely write. An author to watch.
Sunday Age

...Darling's thriller runs on a full tank of action and suspense, perfumed with a whiff of emotion.
Age