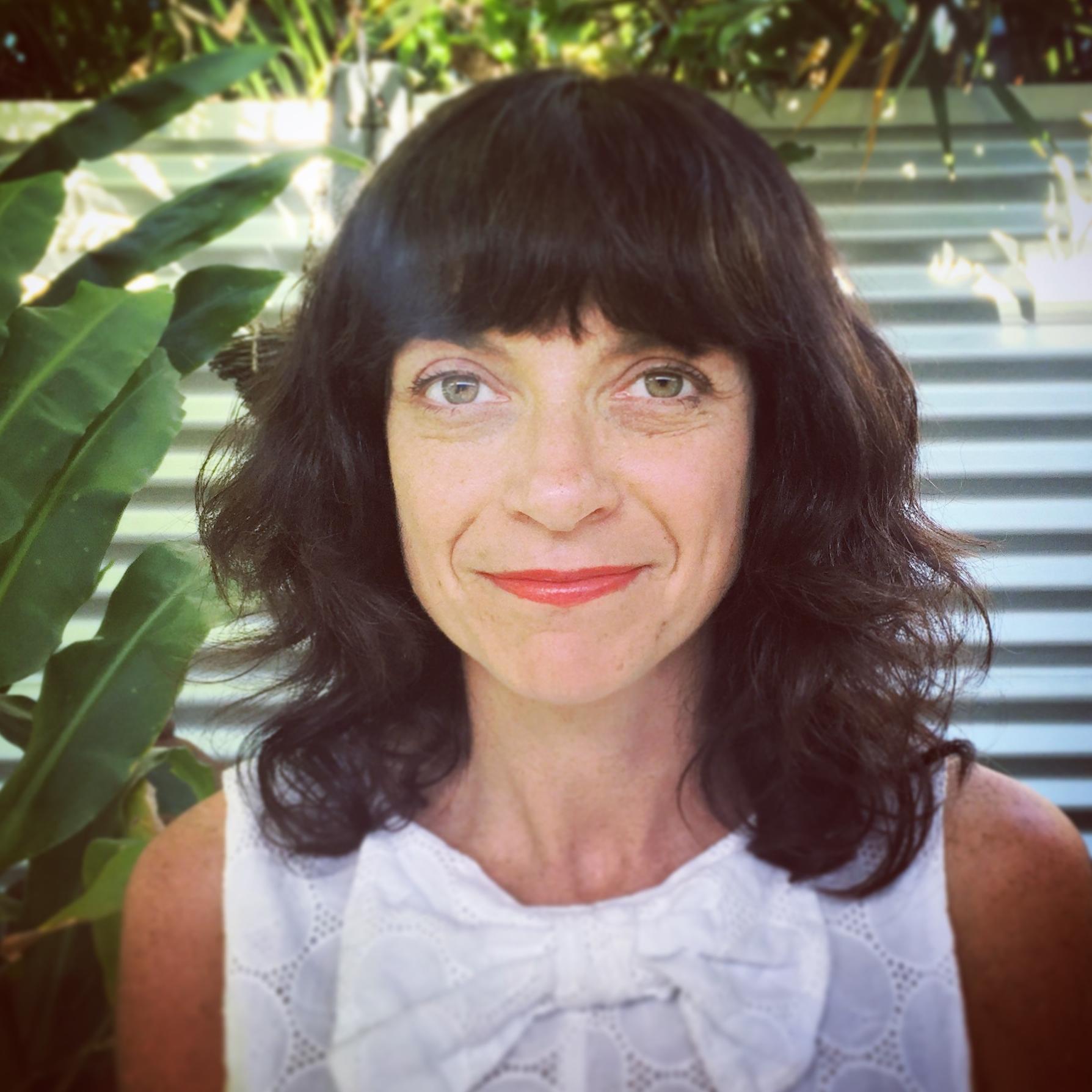 Natalie started out as an independent film-maker in Australia before moving to London to work with Jo Sargent on Absolutely Fabulous and French & Saunders.
She later joined Armando Iannucci's SLAP unit and worked on a slate of hit comedies including the multi-award winning The Thick of It and Time Trumpet.
Directing credits include The Thick Of It, Hoff The Record for Dave, and Gap Year by Tom Basden for E4.
Her recent credits include episodes of new Channel 4 comedy-drama, Loaded, and the second series of hit black comedy Damned, starring Jo Brand.
Television
Producer
Producer
Adam Tandy & Armando Iannucci
Writer
Jesse Armstrong, Sam Bain, Simon Blackwell
Starring
Peter Capaldi
Joanna Scanlan
Rebecca Front
Madcap comedy set in the Department of Social Affairs and Citizenship.
Producer
Armando Iannucci (EP)
Starring
Rebecca Front
Morwenna Banks
Original studio sitcom pilot.
Starring
MyAnna Buring
Joel Fry
Neil Maskell
Comedy sketch show set in a surreal parallel universe where film and TV special effects are part of everyday life.

Production Team
Writer
Dawn French, Jennifer Saunders & Sue Perkins
Starring
Jennifer Saunders
Joanna Lumley
Idris Elba
Series following the wild misadventures of Edina Monsoon and her best friend Patsy Stone, who live in a near-constant haze of drugged, drunken selfishness.
Director
Michael Cumming & Becky Martin
Stand-up comedian Mark Steel gives satirical and educational lectures on some of history's greatest thinkers.
Producer
Adam Tandy & Armando Iannucci
Writer
Simon Blackwell, Adam Buxton
Satirical sketch show set in the future looking back over the beginning of the 21st century, between 2005 and 2030.
Film
Writer & Director
Producer
Natalie Bailey & Brad MacMillan
Short comedy drama shot on 8mm film.
Screened at WOW Festival & Shortlisted Brisbane Fast Film Festival.
Short comedy shot on 16mm film.
Funded by SBS & W.I.F.T
Transmitted as part of A Dozen Eggs
Five Foot Flics, Australia
Exit
Best New Female Filmmaker - QLD New Filmmakers Awards
Short drama shot on 16mm film.
Funded by Pacific Film & Television Commission.
Five Foot Flics, Australia
Other
Director
Comedy Drama Additional Scenes & Interviews
BBC4 Red Button/DVD/Online
Produced by Jonathan Harvey
Sketches for BBC Comedy Online
Produced by Gareth Edwards
Producer
Animated Sketches, Deleted Scene & Interviews for BBC2 Red Button/DVD/ Comedy Online
Executive Produced by Will Saunders
Animated Sitcom Shorts for BBC Comedy Online/ Trunk
Executive Produced by Will Saunders