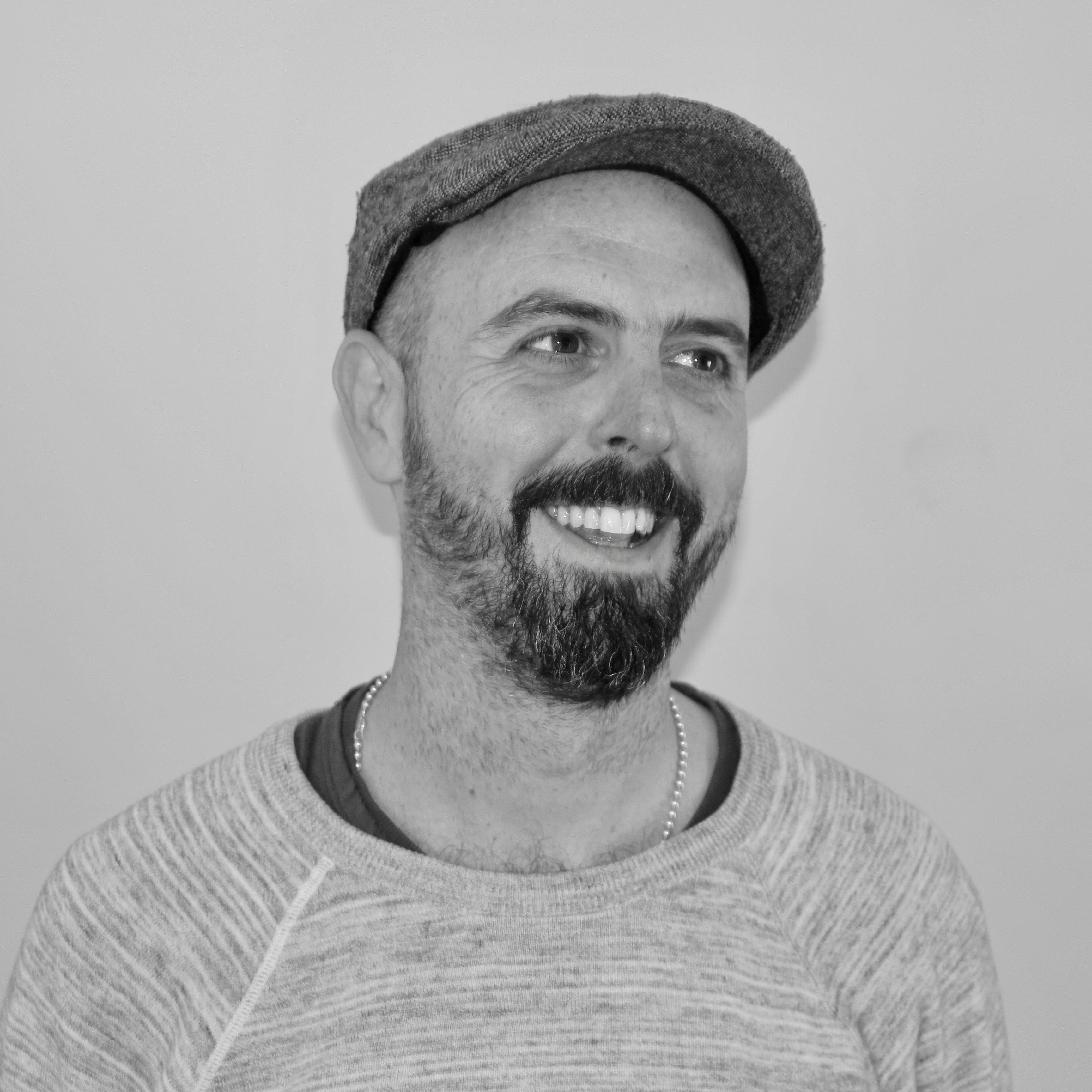 Neil


Webster

Comedy writer, producer and script editor
Neil is a Writer as well as an experienced Exec Producer, Producer and Script Editor.
Neil co-founded the comedy production company Happy Tramp with director Ben Palmer in 2013. In that time Happy Tramp has produced a scripted series for BBC1 and BBC2, a BAFTA nominated short film, a number of half hour films for Sky Arts Urban Myths series,
Prior to Happy Tramp, Neil co-founded the comedy production company Zeppotron in 2000, working as Creative Director until 2012; responsible for writing, producing, exec producing, developing talent and dealing directly with commissioners at all levels.
Before Zeppotron his credits included Script Editor and Writer on The 11 O'Clock Show (C4), Writer on The Sketch Show (ITV), Gas (C4), Attachments (BBC2) and Something For The Weekend (C4).
Neil has also worked as a writer for various stand ups including Lee Mack, Jimmy Carr, Frankie Boyle, Mickey Flanagan and Jason Manford.