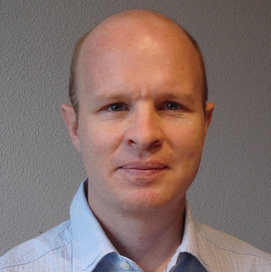 Nicholas


Shaxson

Journalist and non-fiction writer
Nicholas Shaxson is a journalist and writer, an Associate Fellow of Chatham House (the Royal Institute of International Affairs) and a long-term consultant to the Tax Justice Network, a high-level expert group researching the offshore phenomenon and the acknowledged leader in its field.
He is the author of Poisoned Wells: the Dirty Politics of African Oil. He was born in Malawi, educated in Britain and now lives in Switzerland. His book Treasure Islands: Tax Havens and the Men who Stole the World was published by Bodley Head in 2011.