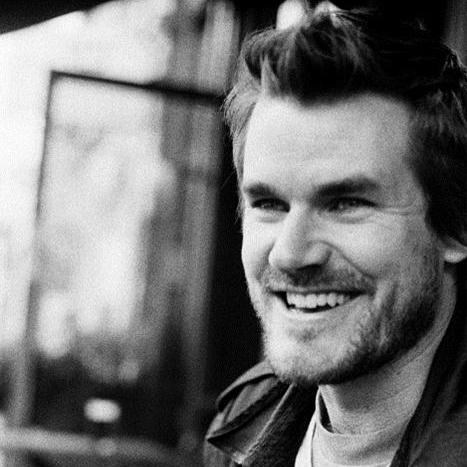 Nick


Scott

Writer and Director for film and television
Nick is an award winning commercials director at Madam focusing on comedy. He was runner up in the Cannes Young Director Award in 2012, the same year his short film School Portrait was nominated for a webby after racking up a million online views.
He has written and directed many short films including Big Society, which won Best Film at Born Shorts Film Festival and got an honourable mention at Brief Encounters.
Nick was recently selected as one of the filmmakers taking part in Viper's Nest 2 run by film finance and sales company, Salt. He has just finished writing and directing a series of '#GetSarahBack' comedy sketches for the upcoming series of Live At The Electric for BBC3, following a successful web series which has almost half a million views.
He is also currently developing his debut feature project, Black Box Recorder, for Film 4.0 with Robert Jones producing.
Film
Director
Finalist, NPA Shorts 2007
Clermont-Ferrand Short Film Festival 2007, Market
New Producer's Alliance Short film of the Month, December 2006
Official Selection, Golden Lion film Festival 2006
Official Selection, Spectrecom Film Festival 2006
East End Film Festival 2007
Emperor's New Shorts Film Festival 2007
Television
Writer & Director
Multiplatform story told over Twitter/Youtube videos.
Over 400,000 online views across 5 episodes.
Producer
Mark Iddon, Dan Atkinson and Robyn O'Brien
Director for #GetSarahBack sketches
Creator & Writer & Director