One man would lose her in order to save her,
another would kill for her,
and the last would die for her.
There was still time for that…

Nicole Alexander's new bestseller is a sweeping rural saga spanning two generations.

In 1923 nineteen-year-old Jack Manning watches the construction of the mighty Harbour Bridge and dreams of being more than just a grocer's son. So when he's offered the chance to manage Absolution Creek, a sheep property 800 miles from Sydney, he seizes the opportunity.

But outback life is tough, particularly if you're young, inexperienced and have only a few textbooks to guide you. Then a thirteen-year-old girl, Squib Hamilton, quite literally washes up on his doorstep - setting in motion a devastating chain of events...

Forty years later and Cora Hamilton is waging a constant battle to keep Absolution Creek in business. She's ostracized by the local community and hindered by her inability to move on from the terrible events of her past, which haunt her both physically and emotionally.

Only one man knows what really happened in 1923. A dying man who is riding towards Absolution Creek, seeking his own salvation...

From the gleaming foreshores of Sydney Harbour to the vast Australian outback, this is a story of betrayal and redemption and of an enduring love which defies even death.



Media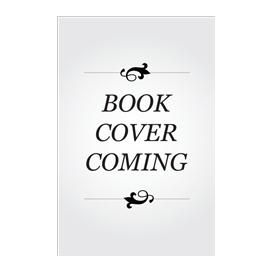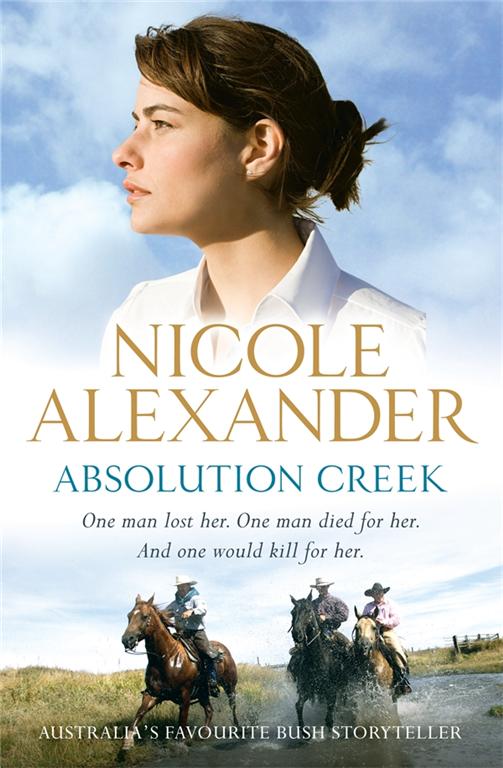 Reviews
....elegantly written and emotionally haunting..
Nicole Taylor
Time Australia
This book is a must for fans of the rural romance genre and will have a broader appeal too.
Outback
Nicole Alexander brings us a saga of romance, betrayal and tragedy, set in the Australian bush.....Another great story from a great storyteller.
Blue's Country Magazine