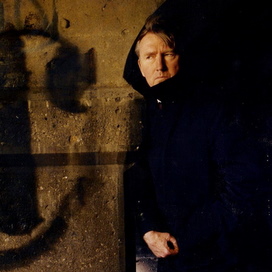 "Move over Jack Reacher, here comes The Bricklayer." - James Patterson

Noah Boyd is a pseudonym for a former FBI agent who spent 13 months as a Marine in Vietnam before returning to the U.S. and joining the FBI in 1972. For twenty years Boyd worked for the FBI in Detroit, tracking down serial killers including the infamous Highland Park Strangler.

He retired from the FBI in 1993 and began writing fulltime but still worked on cold cases.