tv


Producer

Charlie Hanson, Michelle Farr

Starring
Darren Boyd
Alan Davis

Production Company BBC
Set in the kitchen of a country house hotel,
Whites
introduces head chef Roland White and his long suffering sous chef Bib. Based on Matt King's experiences of working in top kitchens, the show follows Roland's attempts at reinvigorating his restaurant and reputation.
Whites is the first time Oliver and Matt King have collaborated on a project and received much critical acclaim on its release. Described as 'a perfect example of the modern sitcom' and peopled with strong performances from some of British comedy's best performers, including Katherine Parkinson, Darren Boyd and Isy Sutie, the shows opening episode drew 2.5 million views, gaining a 10% audience share.
Media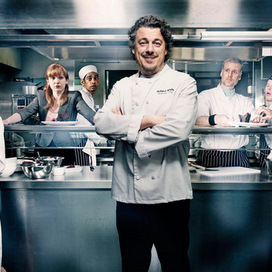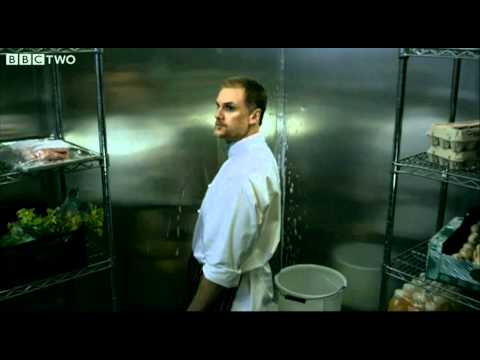 Reviews
A perfect example of the modern sitcom
The Times
One of the best comedy debuts of the year
The Guardian
Whites is enormous fun…its outstanding quality is the strength of the characters. Because the characters are so strong, the humour emerges naturally and it promises to be comic highlight of the weeks to come
The Sunday Times
an uncommonly intelligent script, peopled by fully formed characters, in a kitchen setting more realistic than most reality cooking shows
Mail on Sunday
Filmed so realistically we can almost smell the shallots frying, there's grit and gristle here, as well as some heart. Writers Matt King and Oliver Lansley skewer their culinary targets pretty thoroughly too. There's also some serious comic talent on display throughout
The Sun
it is one of the many delights and revelations of this enjoyable new comedy that Davies so excellently fleshes out the role of Roland White... A very welcome addition to Tuesday nights
Gerard O'Donovan
Daily Telegraph