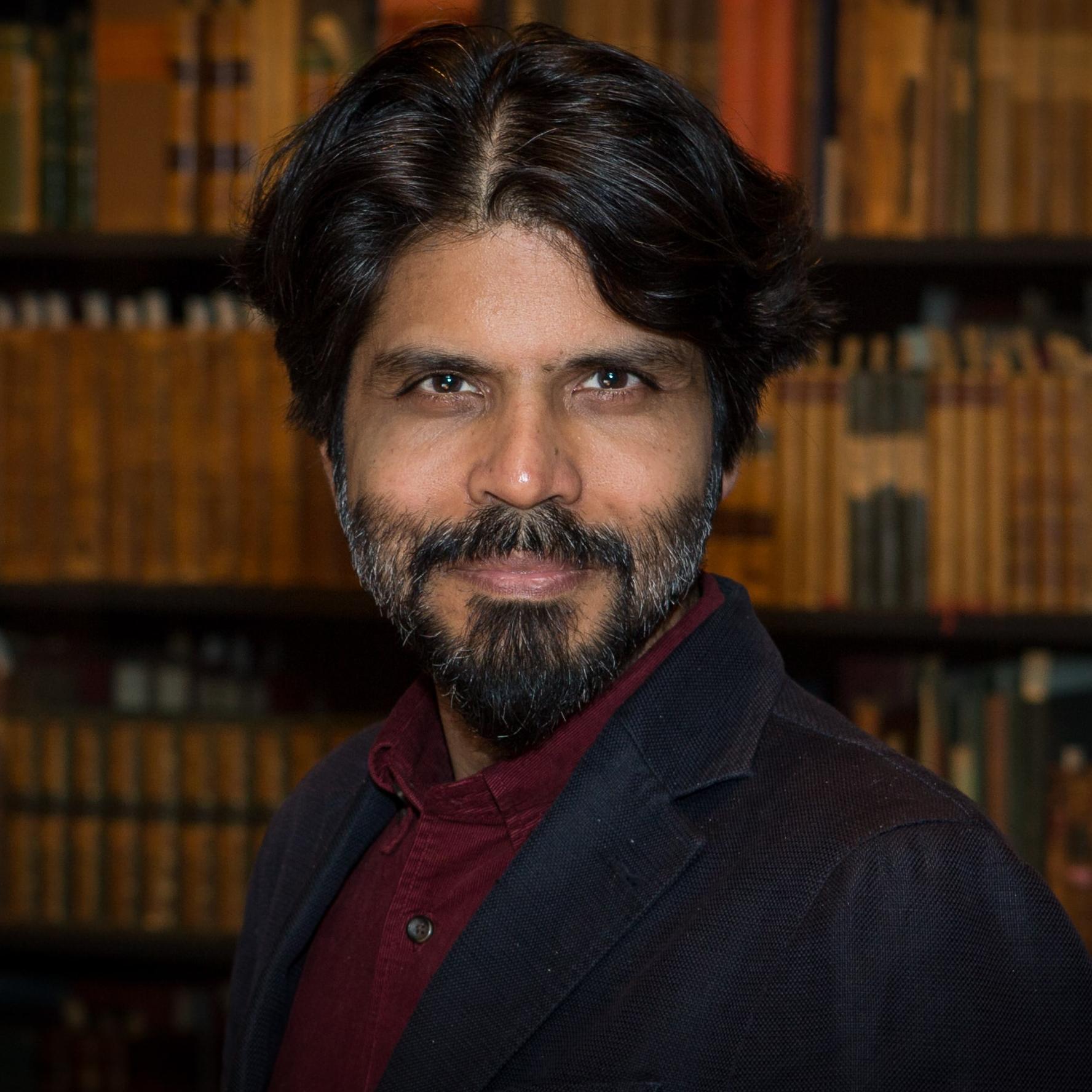 Pankaj


Mishra

Literary and political Essayist

Pankaj Mishra was born in North India in 1969. He graduated with a Bachelor of Commerce from the Allahabad University before completing his MA in English Literature at the Jawaharlal Nehru University in New Delhi.

In 1992, he moved to Mashobra, a Himalayan village, where he began to contribute literary essays and reviews to The Indian Review of Books, The India Magazine, and the newspaper The Pioneer. His first book was Butter Chicken in Ludhiana: Travels in Small Town India (1995), a travelogue which described the social and cultural changes in India in the new context of globalization. His novel The Romantics (2000), an ironic tale of people longing for fulfillment in cultures other than their own, won the Los Angles Times' Art Seidenbaum Award for First Fiction. Temptations of the West: How to be Modern in India, Pakistan and Beyond was featured in The New York Times' 100 Best Books of the Year. Published in 2012, From the Ruins of Empire: The Revolt Against the West and the Remaking of Asia was shortlisted for the Lionel Gelber prize in Canada, the Orwell Prize in the U.K, and the Asia Society Bernard Schwartz Book Award in the United States. It won the Crossword Award for Best Nonfiction in 2013. In 2014, it became the first book by a non-Western writer to win Germany's prestigious Leipzig Book Award for European Understanding.

Mishra writes literary and political essays for The New York Times, The New York Review of Books, the Guardian, The New Yorker, London Review of Books and Bloomberg View, among other American, British, and Indian publications. His work has also appeared in Times Literary Supplement, Financial Times, The Wall Street Journal, New Republic, The Washington Post, Boston Globe, Time and the Independent among others. He was a visiting professor at Wellesley College and University College London received a fellowship at the Cullman Center for Writers and Scholars, New York Public Library and was nominated a Fellow of the Royal Society of Literature. In 2014, he received Yale University's Windham-Campbell Literature Prize.


A breakthrough success….Blessed with a novelist's attention to detail…Mishra is familiar with the historical ironies coiled within some of the world's most powerful ideologies, from evangelical free market capitalism to militant Islam to Hindu nationalism.
Los Angeles Review of Books
on From the Ruins of the Empire
Not just an excellent history of Asia in the late colonial period, but also a valuable history for contemporary Asians thinking about the future of their continent.
Mohsin Hamid, 2012 Books of the Year, Financial Times
on From the Ruins of the Empire