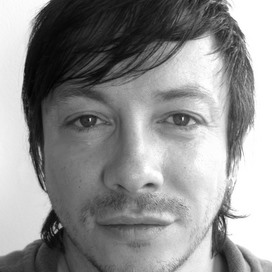 Paul Matthew Thompson
Writer for television, radio and film
Biography
Paul Matthew Thompson is a TV writer and storyliner who graduated from the BBC Drama Writers Academy Course. He currently writes for Casualty, Holby City and Eastenders.
He has also written episodes for the war time drama Land Girls, and the popular adaptations of G K Chesterton's Father Brown stories for BBC One. Paul is a core writer on Doctors, with 40 episodes commissioned to date, winning Best Storyline at the British Soap Awards 2009.
Paul worked as a programme associate at BBC Entertainment, and wrote for programmes such as The Weakest Link, Children in Need and Outtake TV. He has abridged over 40 books.
Recently Paul has written episodes of Vera for ITV and is developing a new daytime series for the BBC with Jude Tindall.
CV
Radio
Writer
Comedy set in the suburbs of England about a woman who terrorises her hapless neighbour