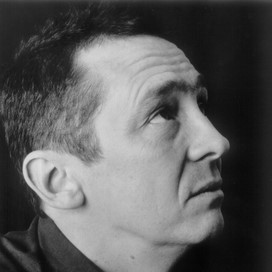 Paul Whitehouse
Actor in film and televison, and comedy producer and writer for radio and television.
Biography
Paul is an iconic actor, performer and writer who has been involved in many of the best-loved comedy shows over the last twenty five years, winning 5 BAFTA's and being awarded the Writer's Guild of Great Britain Award at the 2013 British Comedy Awards.
In the 1982 Paul established a great writing partnership with Charlie Higson and Harry Enfield that culminated in The Harry Enfield Television Programme in 1990. He starred alongside Harry Enfield for two series, as well as working with other leading lights in comedy such as Kathy Burke, Bob Mortimer and Vic Reeves. In 1994 he co-created with Charlie Higson The Fast Show, a six-part sketch series for BBC TV which he co-wrote, produced and starred in. It ran for three series and won many awards including a BAFTA in 1998; the British Comedy Award in 1996 and 1997 and the Royal Television Award in 1997. The Final Fast Show Ever was made in 2001 which starred Johnny Depp.
Harry & Paul (originally titled Ruddy Hell! It's Harry & Paul) was first broadcast on BBC1 in 2007 with the second series going on to win a BAFTA in 2009. 2015 saw Harry and Paul celebrate 25 years at the BBC with An Evening with Harry Enfield and Paul Whitehouse being shown on BBC Two.
Paul has also taken on dramatic roles including cameos in Brian Pern, David Copperfield, Finding Neverland, Harry Potter, as well as voicing characters for Crackanory, The Corpse Bride and Alice In Wonderland. Other successes include the BAFTA-award winning comedies Help and Happiness for BBC2; Sony Radio-award winning Down the Line, a spoof radio programme for BBC Radio 4 that was adapted for TV and aired on BBC2 as Bellamy's People.
In 2015,
Nurse
which was both created and written by Paul for BBC2 followed on from the successful radio series and the success of
Harry and Paul's Story of the Twos
which received critical acclaim.
The Story of the Twos
received a nomination at the British Academy Television Awards and was awarded two Royal Television Society awards for Scripted Comedy and Writer Comedy.
His commercial ventures include campaigns for: Milk, Fosters, Tesco and for the last 5 years Aviva.
Videos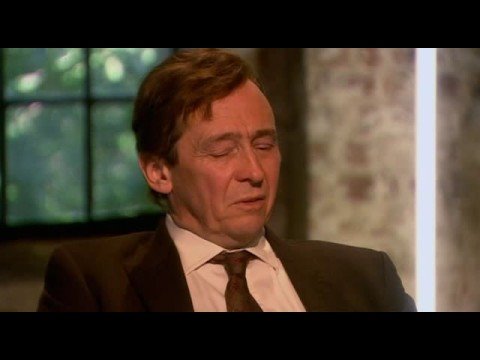 Harry & Paul - Dragon's Den Sketch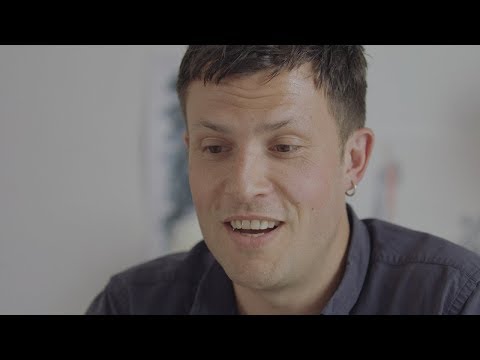 The Gritterman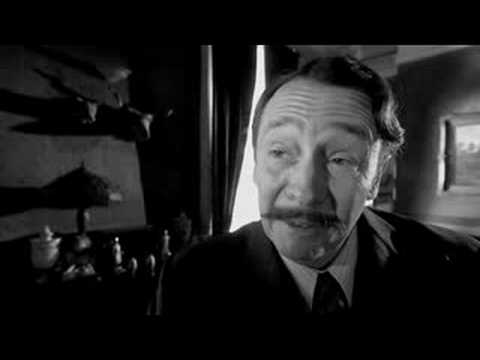 Harry & Paul - The Confectioner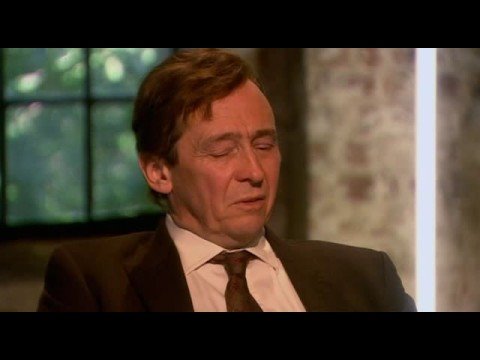 Harry & Paul - Dragon's Den Sketch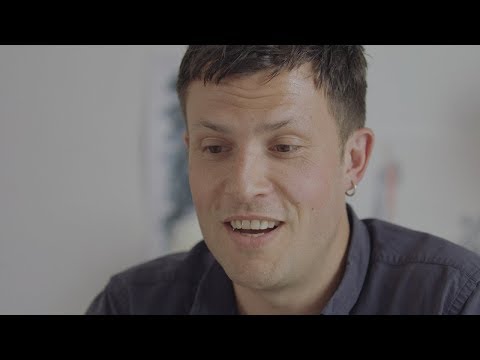 The Gritterman
See all Videos