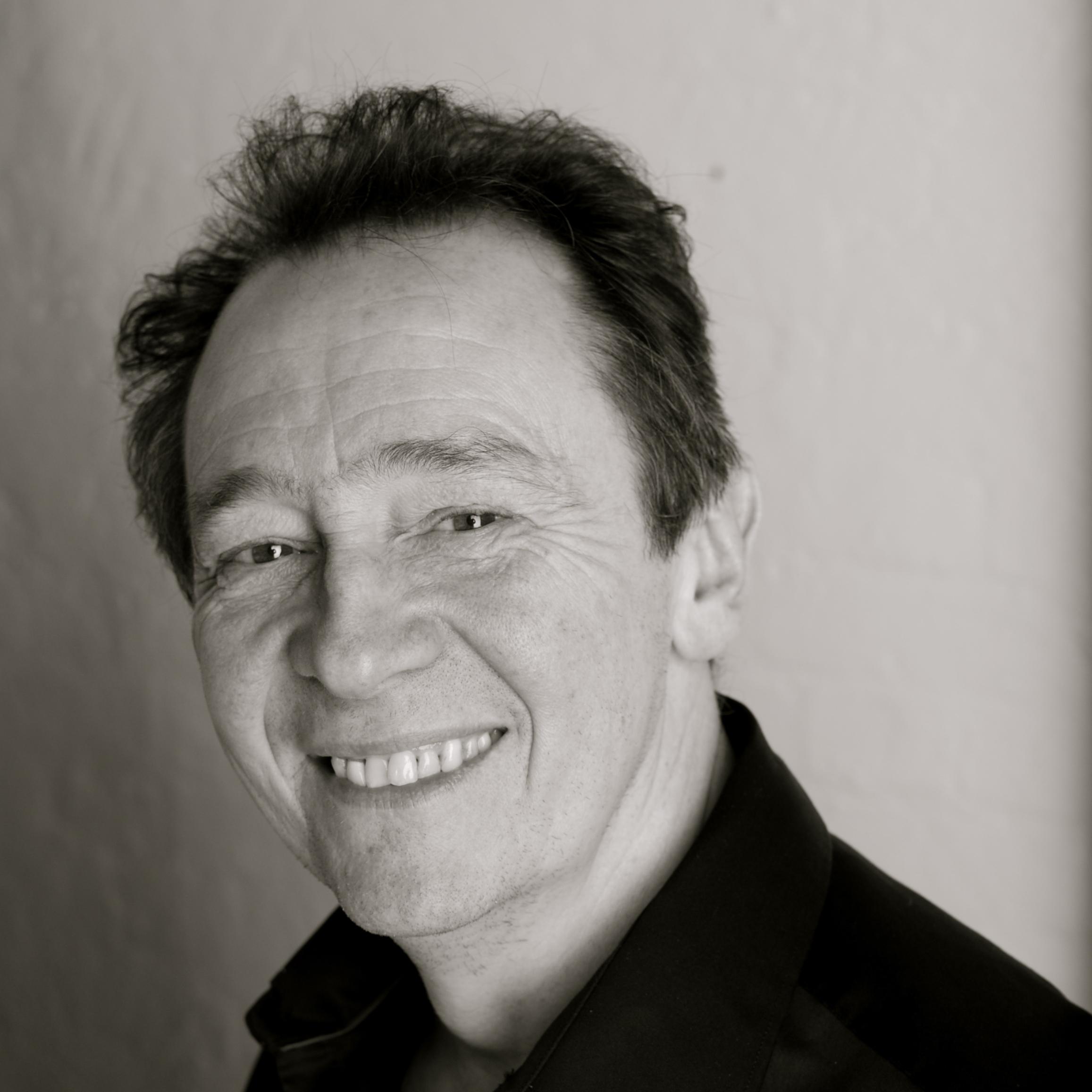 Film
Mr. Peggotty
Director
Armando Iannucci
Lionsgate
Carl Wood
Starring
Michael Caine
Jim Broadbent
Ray Winstone
Tony
Starring
Andy Nyman
Martin Freeman
Anastas Mikoyan
Director
Armando Iannucci
Drunk
Producer
Barnaby Thompson
Starring
Tim Curry
Isla Fisher
Simon Pegg
Andy Serkis
Entertainment Film Distributors
Fragile Films
The March Hare
Producer
Joe Roth, Jennifer Todd & Suzanne Todd
Starring
Helena Bonham Carter
Johnny Depp
Anne Hathaway
Mia Wasikowska
Walt Disney Studios Motion Pictures
Walt Disney Pictures
Voice of Paul the Head Waiter/William Van Dort/Mayhew
Producer
Allison Abbate & Tim Burton
Director
Tim Burton & Mike Johnson
Writer
John August, Pamela Pettler, Caroline Thompson
Starring
Helena Bonham Carter
Johnny Depp
Richard E. Grant
Emily Watson
Warner Brothers Pictures
Warner Brothers Pictures
Sir Cadogan
Producer
Chris Columbus, David Heyman & Mark Radcliffe
Starring
Rupert Grint
Daniel Radcliffe
Alan Rickman .
Emma Watson
.
Warner Brothers Pictures
Warner Brothers Pictures
Finding Neverland
Oscar: Best Achievement in Music Written for Motion Pictures, Original Score
Stage Manager
Producer
Nellie Bellflower & Richard N. Gladstein
Starring
Julie Christie
Johnny Depp
Dustin Hoffman
Highly acclaimed film exploring J. M. Barrie's friendship with Sylvia Lewlyn Davies and her sons.

Miramax Films
Miramax Films
Radio
Various
Producer
Charlie Higson & Paul Whitehouse
Starring
Ameilia Bullmore
Simon Day
Rhys Thomas
Award winning comedy series exploring British attitudes through a spoof radio phone-in.
Writer & Performer
Performer and Writer
Starring
Paul Whitehouse
Harry Enfield