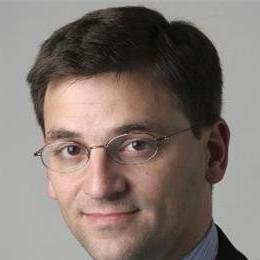 Peter Baker is a White House correspondent for the New York Times and a contributing writer for the New York Times Magazine. Prior to joining the Times in 2008, Baker was a reporter at the Washington Post where he covered the White House during the presidencies of Bill Clinton and George W. Bush. During his first tour at the White House, Baker served as the paper's lead writer during the subsequent impeachment battle. During his next White House assignment, he covered the travails of Bush's second term. Baker was the first American newspaper journalist to report from rebel-held northern Afghanistan after Sept. 11, 2001, and he spent the next eight months covering the overthrow of the Taliban and the emergence of a new government.

Baker is author of the New York Times bestselling book, The Breach: Inside the Impeachment and Trial of William Jefferson Clinton and co-author, with Susan Glasser, of Kremlin Rising: Vladimir Putin's Russia and the End of Revolution.

Baker's new book, Days of Fire: Bush and Cheney in the White House, will be published by Doubleday in October 2013.