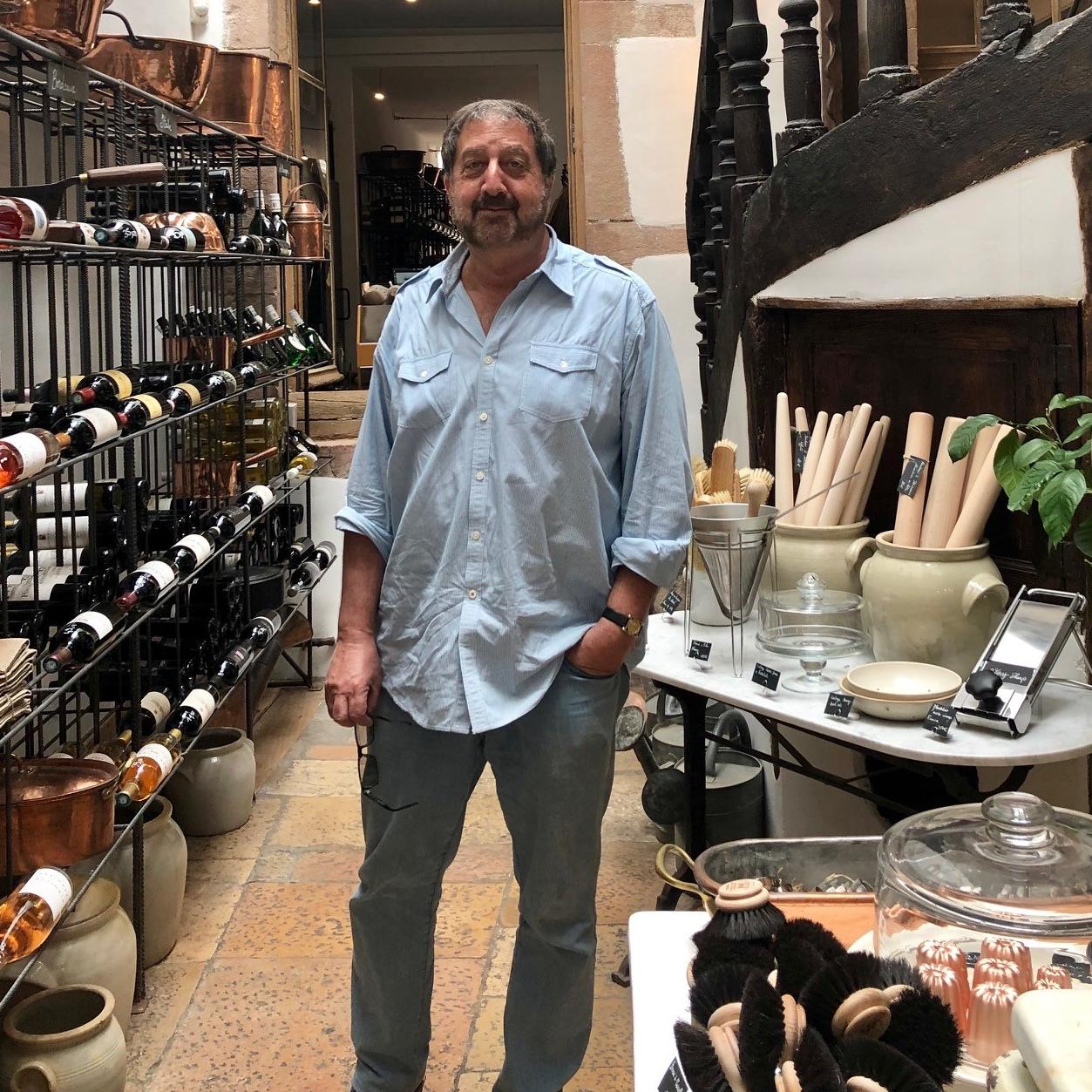 Peter


Gethers

American non-fiction novelist
ICM Partners
Peter Gethers is the author of Ask Bob and The Cat Who Went to Paris, the first book in a bestselling trilogy about his extraordinary cat, Norton. When not writing memoirs and novels, he is a screenwriter, playwright, book publisher, and film and television producer. He is also the co-creator and co-producer of the hit off-Broadway play Old Jews Telling Jokes, and one of the co-creators of Rotisserie League Baseball, which begat the fantasy-sports craze.
A melancholy yet redeeming story of life and love, loss and redemption.

Kirkus Reviews on Ask Bob
Peter Gethers' trio of books about the globe-trotting Norton are witty and warm.
Vicki Myron,author of Dewey
on For the Love of Norton
A touching, funny story about the mystery of love – human and animal – that rings too true.
Carl Hiaasen
on Ask Bob
What a heartening love letter! A love letter to moms, a love letter to recipes, to menus, to dishes; a love letter to restaurants and other families; a love letter to the comfort and optimism that making food brings with it.
Yotam Ottolenghi
on My Mother's Kitchen
In an exuberant and entertaining memoir Gethers pays homage to his mother, an accomplished cook, and to the amazing food they both loved. (...) A loving family portrait and a treat for foodies.
Kirkus
on My Mother's Kitchen
Proust had his madeleine; Judy Gethers had her matzo brei. Here is a memoir - and a menu - that perfectly pays tribute to a patron saint of American gastronomy.
Dan Barber
on My Mother's Kitchen