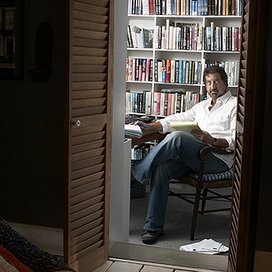 book
Fiction
US & Canada
Henry Holt & Co Inc
(Ed. John Sterling)
A wise, witty, sometimes heart-breaking love story about a pet doctor who discovers that the best relationships are often the most surprising

Dr. Robert Heller is one of New York City's leading veterinarians, and his "Ask Dr. Bob" advice column is hugely popular among pet-lovers. Yet Dr. Bob understands animals a lot better than people, and he definitely could use some advice of his own—especially when it comes to his family. His father is angry and controlling, his mother is nearly invisible, and his brother seems bent on destroying not just his own life but the lives of everyone around him. As for Bob's wife Anna, she is all but perfect, assuming one can ignore her own colorful but deeply dysfunctional clan. And then, just when Bob thinks he's figured out what it takes to thrive in the human world as comfortably as he does among cats, dogs, and hamsters, tragedy strikes. How can he go on living when he is suddenly, soul-killingly alone?

In previous books, Peter Gethers has written charmingly about what a man can learn from a beloved cat. Now he ventures into new territory with a funny, touching novel about a pet doctor who finds out what it means to be human, and what a family must do to truly become a family. Full of unforgettable characters, this dazzling novel will remind everyone that sometimes we need a lot more than love to make the world go around—but that love is an awfully good place to start.
Rights
Audio Rights
Available
The audio rights are handled by Liz Farrell.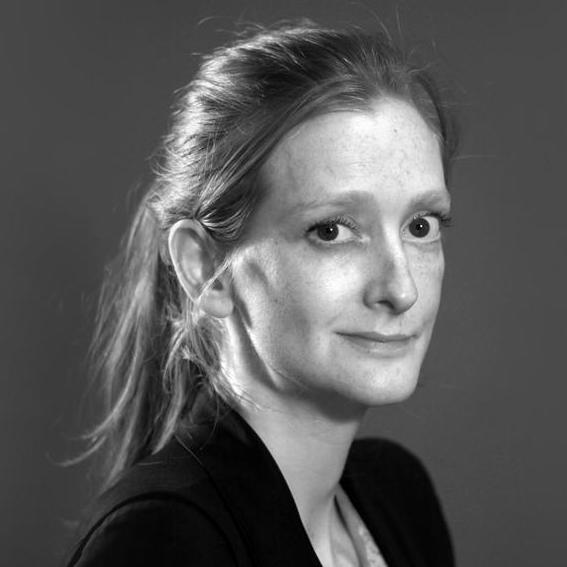 Daisy Meyrick manages the translation rights for Ask Bob
Media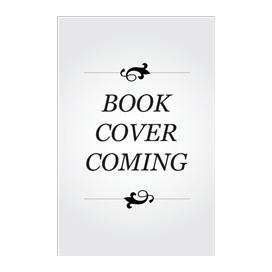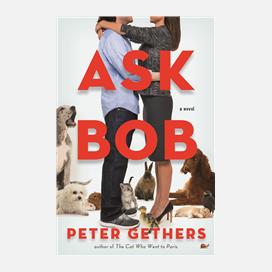 Reviews

It's quirky, heart-stirring, and commercial as all get-out.
Vanity Fair

A touching, funny story about the mystery of love – human and animal – that rings too true. Carl Hiaasen


Ask Bob is a funny, smart, charming, and relatable romp—with dogs! I enjoyed every page. Julie Klam


A melancholy yet redeeming story of life and love, loss and redemption.
Kirkus Reviews Full Review