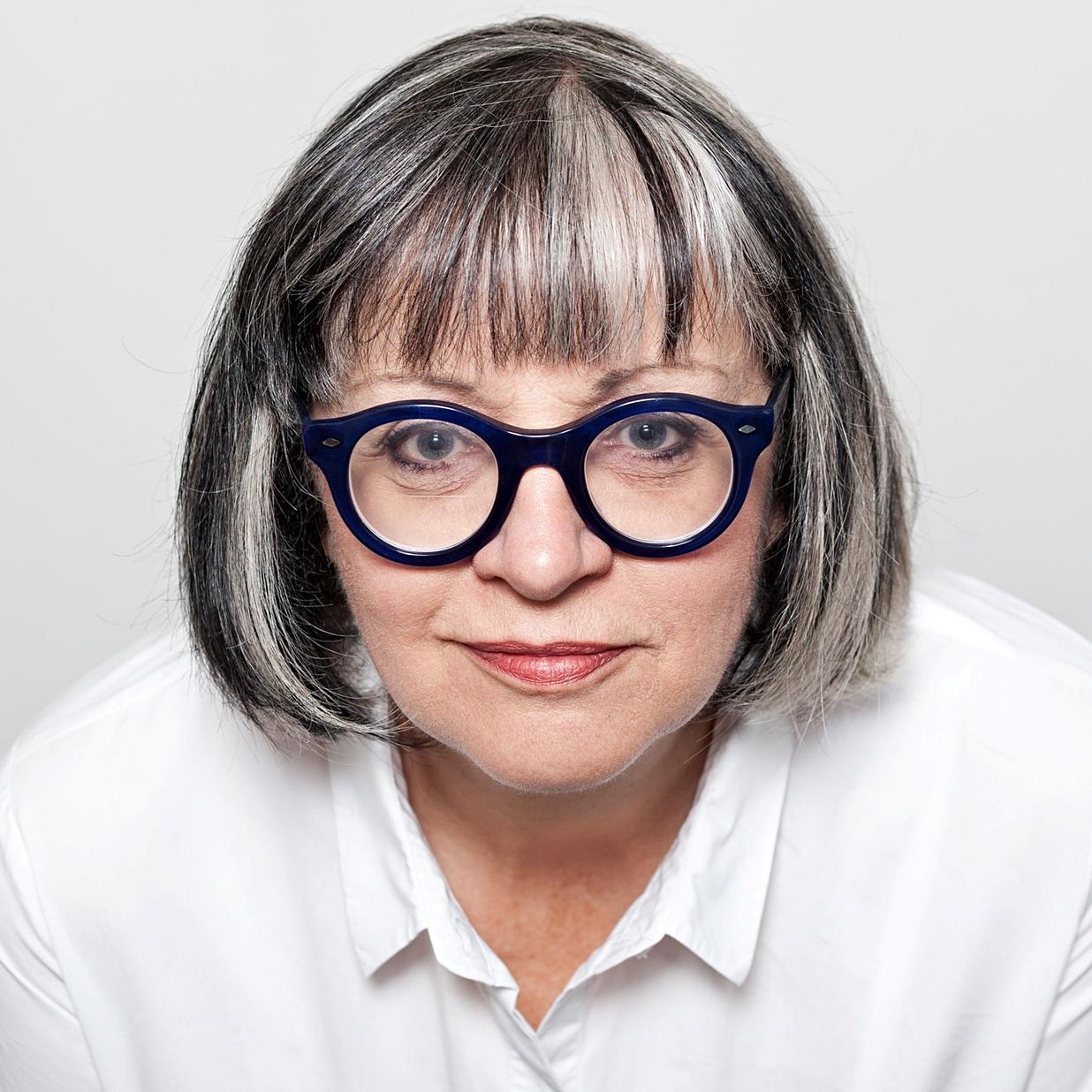 Philippa


Perry

Author, factual presenter for radio and television.
After volunteering with the Samaritans, Philippa trained as a psychotherapist. She worked in the mental health field for several years before writing her graphic novel, Couch Fiction which lays bare the process of psychotherapy, published by Palgrave Macmillan in 2010. Her second book, How to Stay Sane, was written for a series published by the School of Life and Pan Macmillan in 2012.
As well as continuing her psychotherapy work with an organisation called Talk for Health, Philippa writes regularly for The Observer Magazine. She also created a cartoon agony aunt series for Guardian Video.
She has presented several documentaries including The Truth about Children Who Lie for BBC Radio 4, Being Bipolar for Channel 4 and How To Be A Surrealist with Philippa Perry for BBC Four. Philippa also consulted on highly popular dating show Celebs Go Dating for E4, where she used her expertise to give the celebrity singles some much needed love advice.
Her latest book, The Book You Wish Your Parents Had Read (and Your Children Will Be Glad That You Did), was published by Penguin in 2019 to critical acclaim, and was a Number One Sunday Times bestseller.

Philippa featured across both series of Grayson's Art Club, curating artwork for the programme's exhibition that chronicled the changing moods of Britain and provided a record of the historic times we're living through. The programme won the Arts and Presenter's Award at the 2021 RTS Programme Awards, shortly after it returned for a second series.
Philippa teamed up with audible for a new original series Philippa Perry's Siblings in Session, where she aimed to bridge the communication gap within families.
She also featured in the brand new season of Fane Production events in autumn 2021, bringing her insightful knowledge from human psyche and dream interpreting, to parenting and relationships
Philippa returned for a third series of Grayson's Art Club. Armed with a new set of themes. Grayson's Art Club represents the ever-changing mood of the nation. The seven episodes in the series, which includes a jubilee special will see Grayson and Philippa incorporate weekly themes for members of the public to submit artwork to.