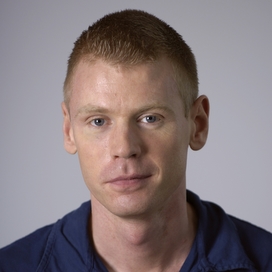 Philippe


Legrain

Journalist and non-fiction writer
Philippe Legrain is an independent writer, commentator, consultant, and public speaker based in Brussels, where he has recently been appointed as Principal Adviser and Head of Analysis at the Bureau of European Policy Advisers.
He studied Economics and Politics of the World Economy at the London School of Economics before starting his journalistic career at the Economist. From there, he moved to the World Trade Organisation (WTO) where he was special adviser to Director-General Mike Moore before becoming a freelance writer and commentator.
He is a Visiting Fellow at the London School of Economics' European Institute as well as a contributing editor to Prospect magazine. He has written for the Financial Times, the Wall Street Journal Europe, The Times, the Guardian, the Independent, the New Statesman and the Ecologist, as well as the New Republic, Foreign Policy and the Chronicle Review. In 1999, he was highly commended as Young Financial Journalist of the Year at the Harold Wincott Press Awards.
He has written three books, Open World: The Truth about Globalisation (2002), Immigrants: Your Country Needs Them (2007) and Aftershock: Reshaping the World Economy After the Crisis (2010), all of which have been considered innovative and groundbreaking. Immigrants was shortlisted for the 2007 Financial Times Business Book of the Year award.