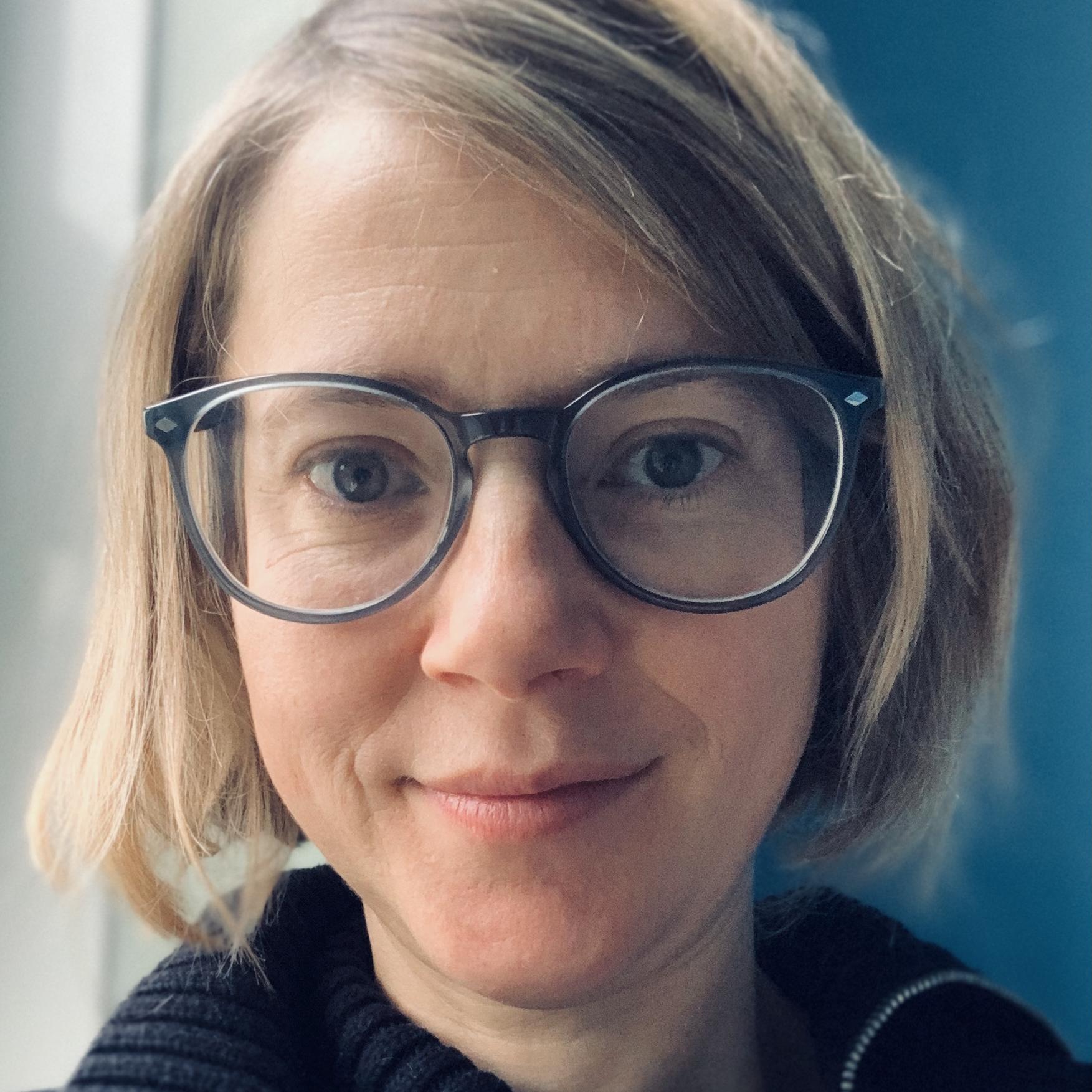 Film
Writer
Feature script about the origins of the Greenham Common peace movement

TV
Writer
Episode 5
Thriller created by Kris Mrksa
New Pictures
for
Paramount+
Episode 4
Adaptation of the best selling novel
House Productions
for
Netflix
World Productions
In Development
A couple find proof that mankind is not alone, but they're going to have to learn to talk to each other before they can talk to the stars.

Two women meet in cyberspace and form a pact to rid themselves of the toxic men who haunt their lives.

Pilot for a musical drama set in the diverse community of Tiger Bay, Cardiff in the 1930s.

Producer
Working Title Television/NBC
for
Sky 1,
NBC
Starring
Tom Hollander
Olivia Colman
Steve Evets
Ellen Thomas
Sitcom
Big Talk Productions
for
BBC Two
Director
Phil John and Daniel O'Hara
Writer
Toby Whithouse, Sarah Dollard, John Jackson & Jamie Mathieson
Starring
Damien Molony
Michael Socha
Kate Bracken
Phil Davis
Fifth series of the supernatural drama
Touchpaper Television
for
BBC3
Head of Development
Producer
Julian Murphy and Johnny Capps
Director
Jeremy Webb, Alice Troughton, James Hawes, Ed Fraiman, David Moore and Stuart Orme
Writer
Julian Jones, Jake Michie, Howard Overman and Ben Vanstone
Developed and storylined the hit BBC1 family drama.