Kate Hutchinson and her husband Simon are Londoners, performing the balancing act of raising two young children in a cramped terraced house whilst holding down stressful full-time jobs. When everything starts to come apart at the seams they decide to uproot and move to the Suffolk coast. Sacrificing her career, her friends and her independence, Kate battles to make a new life for the family under her mother-in-law's roof - while they search in vain for the perfect home.
Months later, with Simon still working all hours and the strains of living with his mother beginning to tell, Kate is questioning the wisdom of their move. Then one evening, out walking, she stumbles upon the house of her dreams, a beautiful place, full of memories - but tantalizingly out of her reach. It belongs to a frail old lady, Agnes, and the two women become close friends. As Kate unravels the dying woman's story she is amazed to discover how much it echoes her own. And as past and present intertwine, Kate is given the strength and inspiration to reforge her own life.
Rights
Katie McGowan manages the translation rights for The Dream House
Audio Rights
Available
The audio rights are handled by Alice Lutyens.
Translation Rights Sold
Afrikaans
World
10/18 Editions
Dutch
World
Uitgeverij de Boekerij
French
World
Editions Fayard
German
World
Luebbe Verlag
Spanish
World
Plaza y Janes
Media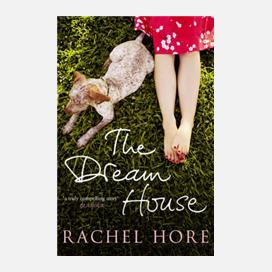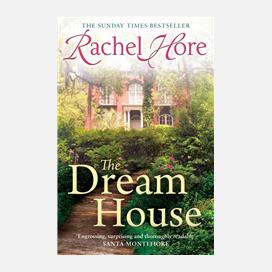 Reviews
Cathy Kelly praise

A beautifully written and magical novel about life, love and family.
Cathy Kelly
Full Review
What a treat! I devoured it over the weekend. It's so very real and utterly unputdownable
Chris Manby
Brilliantly evocative, wonderfully romantic
Daisy Waugh