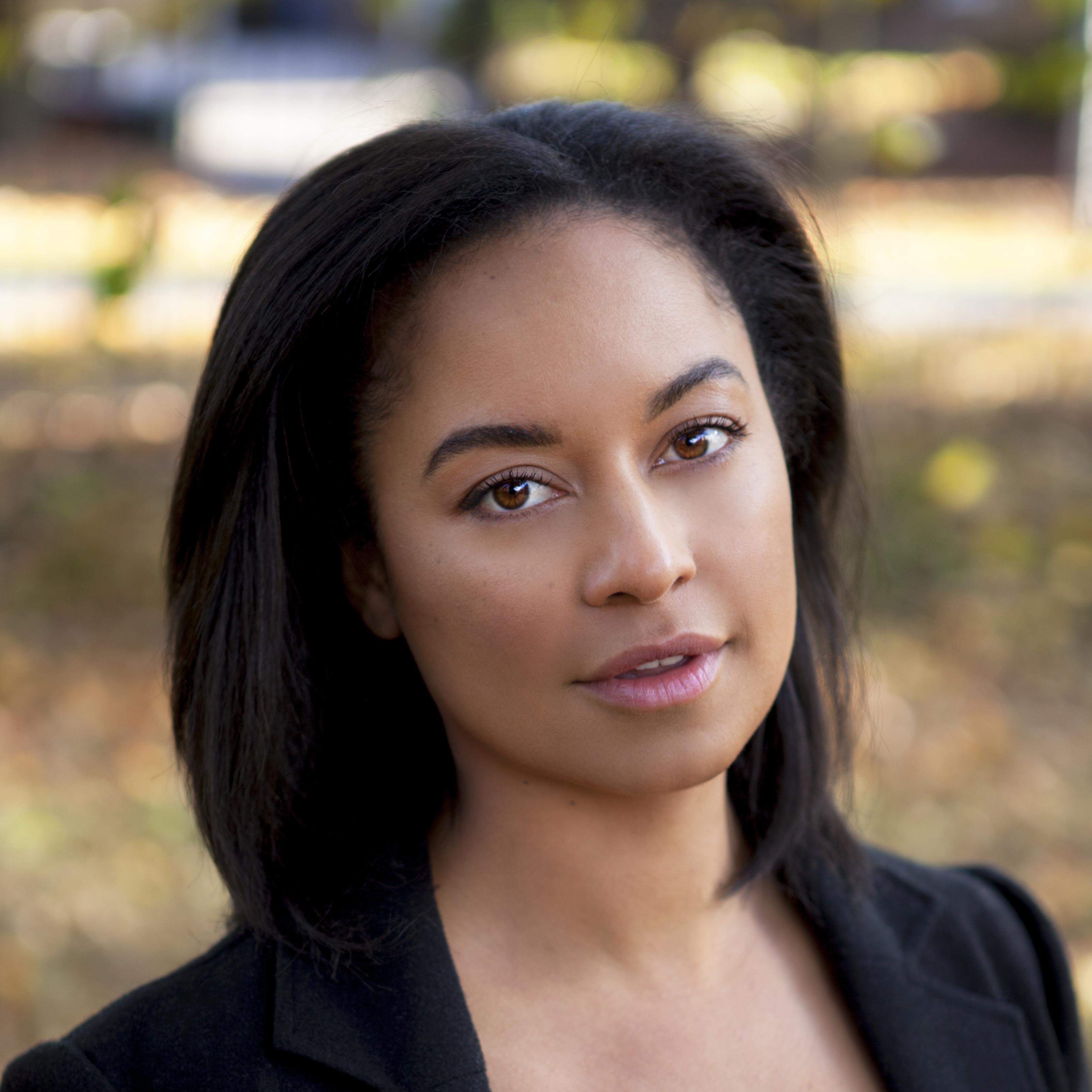 Rhea


Bailey

Writer and producer for film and television
Yorkshire born writer, Rhea Bailey, spent the first twenty-one years of her professional career as an actress. As a series regular on Hetty Feather, The Bill, and Coronation Street (to name a few) and appearing in other hit shows such as Cold Feet, The Mentalists, and Girlfriends, Rhea has worked successfully in both the US and the UK, in front of the camera.

After two decades in the industry, Bailey felt it was time to have an influence over the words that she is paid to speak and felt a need to voice a fresh narrative from a perspective that is underrepresented. Last year Bailey finished writing her first screenplay Queen Charlotte, which is based on a true story. Her script is now being developed with David Oyelowo. Along with her work on Queen Charlotte, Bailey is now writing a project about the Bristol Bus Boycotts for Silverprint Studios as well as continuing with her acting career.