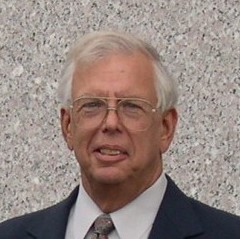 Richard


Langworth

Non-fiction writer
Richard M Langworth has been since 1982 editor of The Churchill Centre's journal Finest Hour and its other publications, and is the author of A Connoisseur's Guide to the Books of Sir Winston Churchill. He founded The Churchill Centre in 1968, was its president from 1990 to 1999, and has been chairman or vice-chairman of its Board of Trustees since 2000.
Using computer technology, he draws upon a groundbreaking database of Churchill quotes and literature to enrich the work of Churchill scholars and enthusiasts alike, and he has edited tnd compiled the most accurate collections of Sir Winston's sayings ever published.
He currently lives in Moultonborough, New Hampshire and Eleuthera, Bahamas. In 1998 he was invested by the Queen as a Commander of the Order of the British Empire for his contributions to Anglo-American understanding.