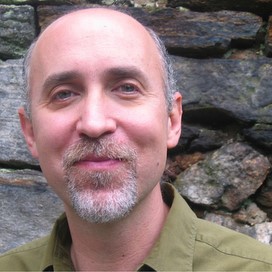 book
Non-Fiction
US
Doubleday
(Ed. Bill Thomas)
Amazon's Best Books of 2012, Top 100 Editor's Picks, Top 10 History
Theodore Roosevelt's Doomed Quest to Clean Up Sin-Loving New York
When young Theodore Roosevelt was appointed police commissioner of New York City, he had the astounding gall to try to shut down the brothels, gambling joints, and after-hours saloons. This is the story of how TR took on Manhattan vice… and vice won.
In the 1890s, New York City was America's financial, manufacturing, and entertainment capital, and also its preferred destination for sin, teeming with 40,000 prostitutes, glittery casinos, all-night dives. Police captains took hefty bribes to see nothing while reformers writhed in frustration.
In
Island of Vice
, Richard Zacks paints a vivid portrait of the lewd underbelly of 1890s New York, and of Theodore Roosevelt, the Puritanical, cocksure police commissioner resolved to clean it up. Writing with great wit and zest, Zacks explores how young Roosevelt goes head-to-head with Tammany Hall, takes midnight rambles with muckraker Jacob Riis, and tries to convince two million New Yorkers to enjoy wholesome family fun. When Roosevelt's crackdown succeeds too well, even his supporters turn on him, and TR discovers that New York loves its sin more than its salvation.
With cameos by Stephen Crane, Mark Twain and a horde of very angry cops,
Island of Vice
is an unforgettable snapshot of turn-of-the-century New York in all its seedy glory and a brilliant miniature of one of America's most colorful presidents.
Rights
Audio Rights
Available
The audio rights are handled by Liz Farrell.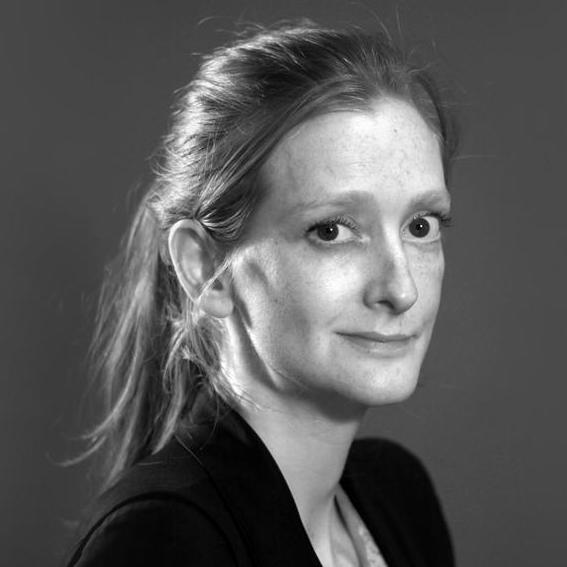 Daisy Meyrick manages the translation rights for Island of Vice
Media Reviews
Teddy's Rough Ride
Excellent. David Wondrich
The Wall Street Journal Full Review

Here is young Teddy Roosevelt as the reformist New York City Police Commissioner confronted in 1895 with a cabal of unaccountably wealthy police officials, whole neighborhoods of brothels, and the paws of the Tammany Tiger in everything. A delicious municipal history, Impeccably researched, excitingly told. E.L. Doctorow


From the opening pages of his rousing new book, Island of Vice, Richard Zacks plunges readers into the filth, debauchery and corruption of 1890s New York. When an ambitious young Theodore Roosevelt strides in to clean up the mess, the story, already brimming with incredible characters and jaw-dropping details, only gets better. Candice Millard


Island of Vice is as much a thrill to read as the low dives and wanton women it describes. This is the real-life story of an American icon, Teddy Roosevelt, battling vice and as colorful an array of crooked politicians as Tammany ever assembled, in raucous old, gas-light New York. Zacks does a superb job as both a historian and a storyteller Kevin Baker


An irresistible force – young Theodore Roosevelt, the police commissioner, determined to wipe out vice – meets an immoveable object – the corrupt, pleasure-loving city of New York in the 1890s. And the result is: a whole lot of fun. What a marvelous time Richard Zacks must have had researching this story. The information is fascinating, the amazing tale moves with a headlong pace. I'm sure Island of Vice will be a best-seller, and it deserves to be. Edward Rutherfurd


It's been said that New York City politics were invented to scare young children. True, according to Richard Zacks whose riveting account lays bare the depravity and corruption of the Gilded Age – and the failed crusade of Police Commissioner Theodore Roosevelt to stop it. A must-read for any student of Gothiana. Teresa Carpenter


[A] remarkable re-creation of fin-de-siècle New York. [...] Writing with a prismatic, poetic slant, Zacks unveils a colorful portrait of a volcanic Roosevelt towering over the soul of the city.
Publishers Weekly Full Review