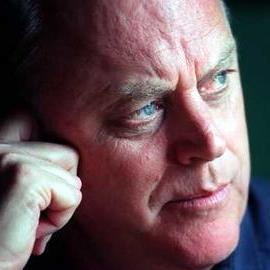 Robert Drewe
Novelist, short story and non-fiction writer
Biography
Robert Drewe was born in Melbourne and grew up on the West Australian coast. His novels and short stories have been widely translated, won many national and international prizes and been adapted for film, television, radio and the theatre.
His novel Our Sunshine, an imaginary life of Ned Kelly, was a major international film and his memoir The Shark Net has been adapted as an ABC and BBC television mini-series. His most recent novel Grace was published to critical acclaim by Penguin in 2005. A collection of short stories entitled The Rip was published in 2008 to great acclaim.
Montebello, the sequel to The Shark Net was published in September 2012.