Who wants to be the fairest one of all, anyway?

With her snow white skin and habit of hiding behind her long black hair and Tastykake Butterscotch Krimpets, Simone Walker is used to being The Weird Fat Girl at L.A.'s Castle Heights High.That is, until she's adopted by a troupe of Zumba-ing fairy godmothers, discovers the perfect French vintage look, and sheds a few pounds. With the help of the seven college guys she's just moved in with for the summer, her happily-ever-after seems almost within reach.

But with her soon-to-be-stepmother scheming on the sidelines, Simone quickly realizes that people aren't always what they seem. Is there more to her than what the mirror on the wall shows? Will she figure it out in time to find a Prince Charming who loves her for who she really is?

Rights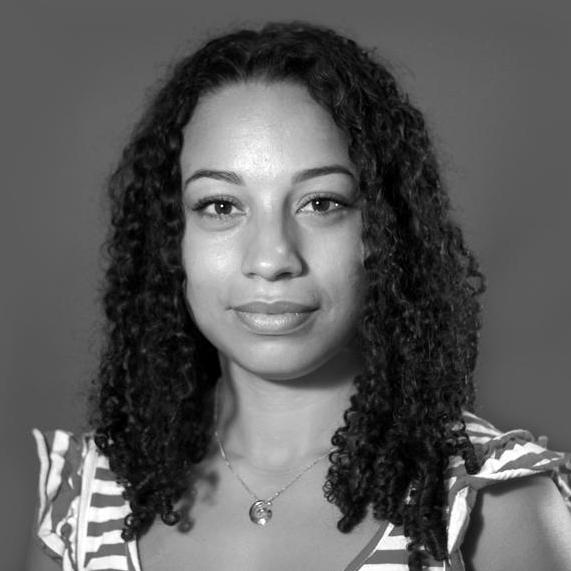 Roxane Edouard manages the translation rights for Wicked Jealous
Media