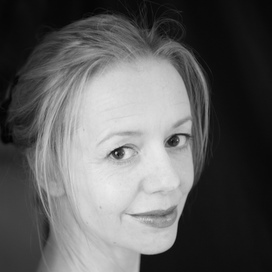 Winner of the Richard and Judy Best Debut Novel of 2011 Award
book
Fiction
UK
Piatkus
(Ed. Emma Beswetherick)
US Crown Publishers
'My sister would never have killed herself...' When Beatrice hears that her little sister, Tess, is missing, she returns home to London on the first flight available. But Bee is unprepared for the terrifying truths she must face about her younger sibling when Tess's broken body is discovered in Hyde Park.

The police, Bee's friends, her fiance and even her mother accept the fact that Tess committed suicide. But nobody knows a sister like a sister, and Bee is convinced that something more sinister is responsible for Tess's untimely death. So she embarks on a journey to discover the truth, no matter the cost...



Rights
Film Rights
Available
Contact Felicity Blunt for more information
Kate Cooper manages the translation rights for Sister
Translation Rights Sold
Bulgarian
World
Enthusiast
Chinese Complex
Taiwan
Commonwealth Publishing Co.
Chinese Simple
Mainland China
Beijing Booky Publishing Inc
Croatian
World
Mozaik Knjiga
Czech
World
Euromedia Group
Danish
World
Forlaget Turbulenz
Dutch
World
Uitgeverij de Boekerij
Finnish
World
Gummerus Publishers
French
World
Editions Payot & Rivages
German
World
Hoffman Und Campe
Greek
World
Dioptra Pub House
Hebrew
World
Penn Publishing
Hungarian
World
Cartaphilus
Italian
World
Neri Pozza Editore
Japanese
World
Engine Room
Korean
World
Tornado Publishing
Lithuanian
World
Alma Littera Publishers
Norwegian
World
Schibsted
Polish
World
Swiat Ksiazki
Polish
World
Bauer Weltbild Media
Portuguese
Portugal
Civilizacao Editora
Portuguese
Brazil
Distribuidora Record
Romanian
World
Litera International
Russian
World
AST Publishers
Slovene
World
Mladinska Knjiga
Spanish
World
Ático de los Libros
Thai
World
Amarin Printing & Publishing
Turkish
World
Epsilon Yayincilik
Media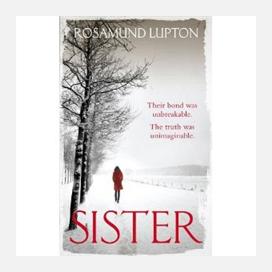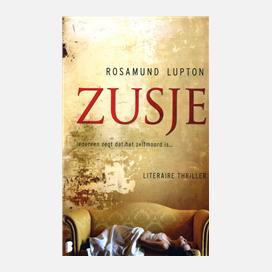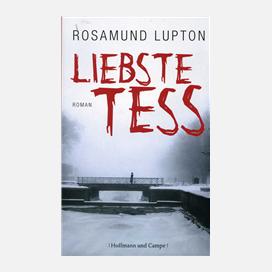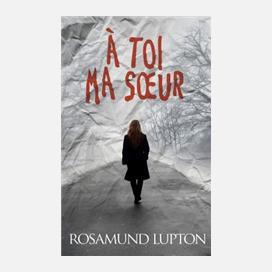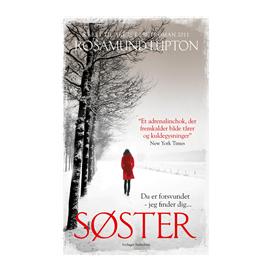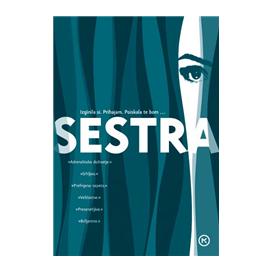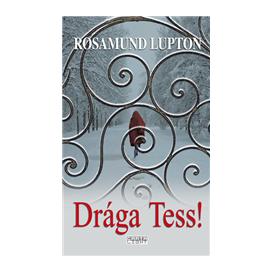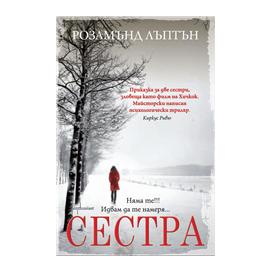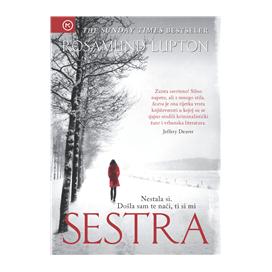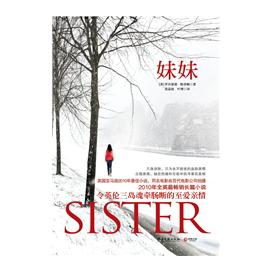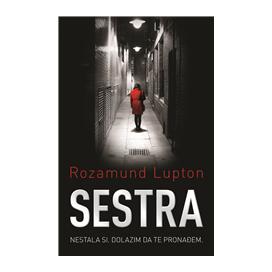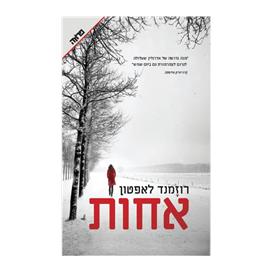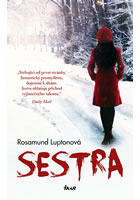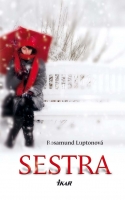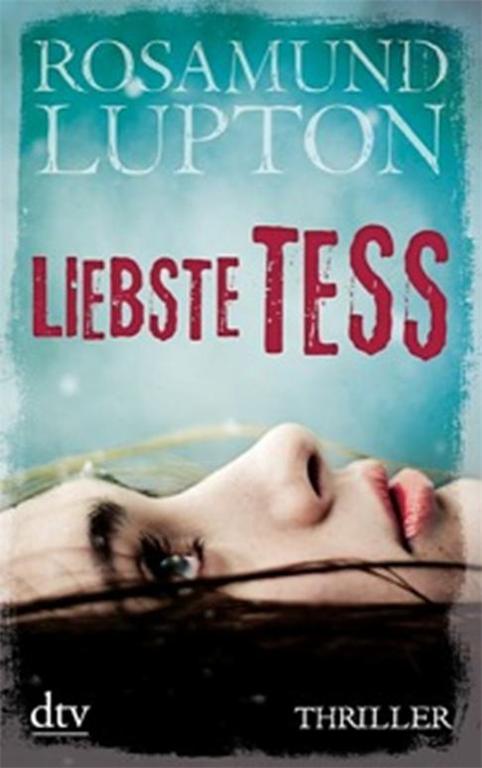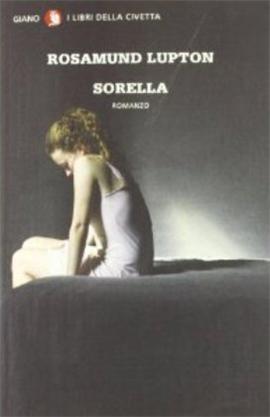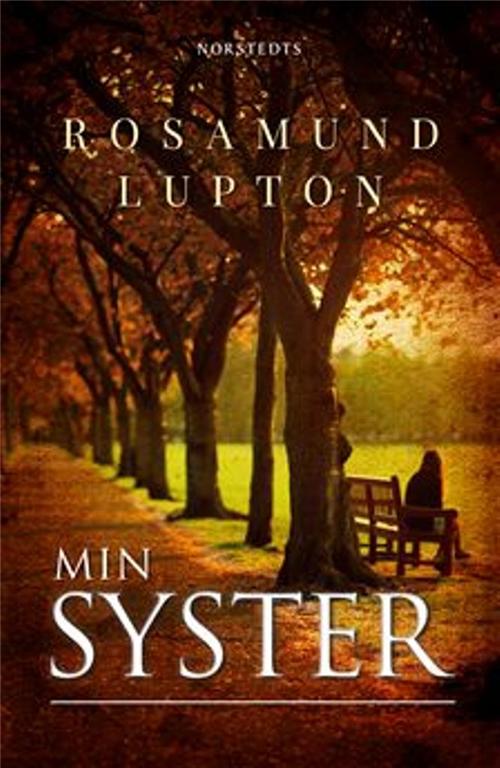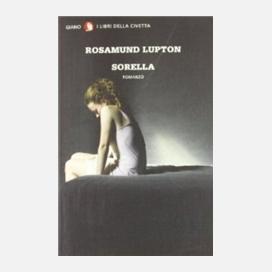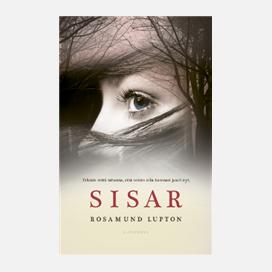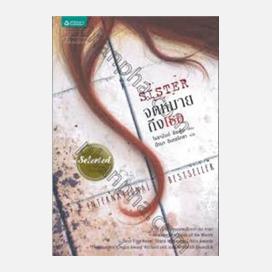 Reviews

Lupton's crisp insights into grief and familial guilt are married to a confidently executed plot. Free from the genre's more mawkish excesses, Lupton's persuasive narrative voice is what keeps this classy debut on track. Emma Hagestadt
The Independent

Poignant and thrilling, this clever debut explores the fascinating bond between sisters, and haunts you with the power of their love. Chevy Stevens
New York Times

A fast-paced, absurdly entertaining novel...Along with a juicy mystery, it resounds with an authentic sense of sisterly love and loyalty.
The Boston Globe

It's a remarkable piece of work.
The Seattle Times

It's a remarkable piece of work...Lupton shrewdly and compassionately peels back the story's rich layers.
Seattle Times