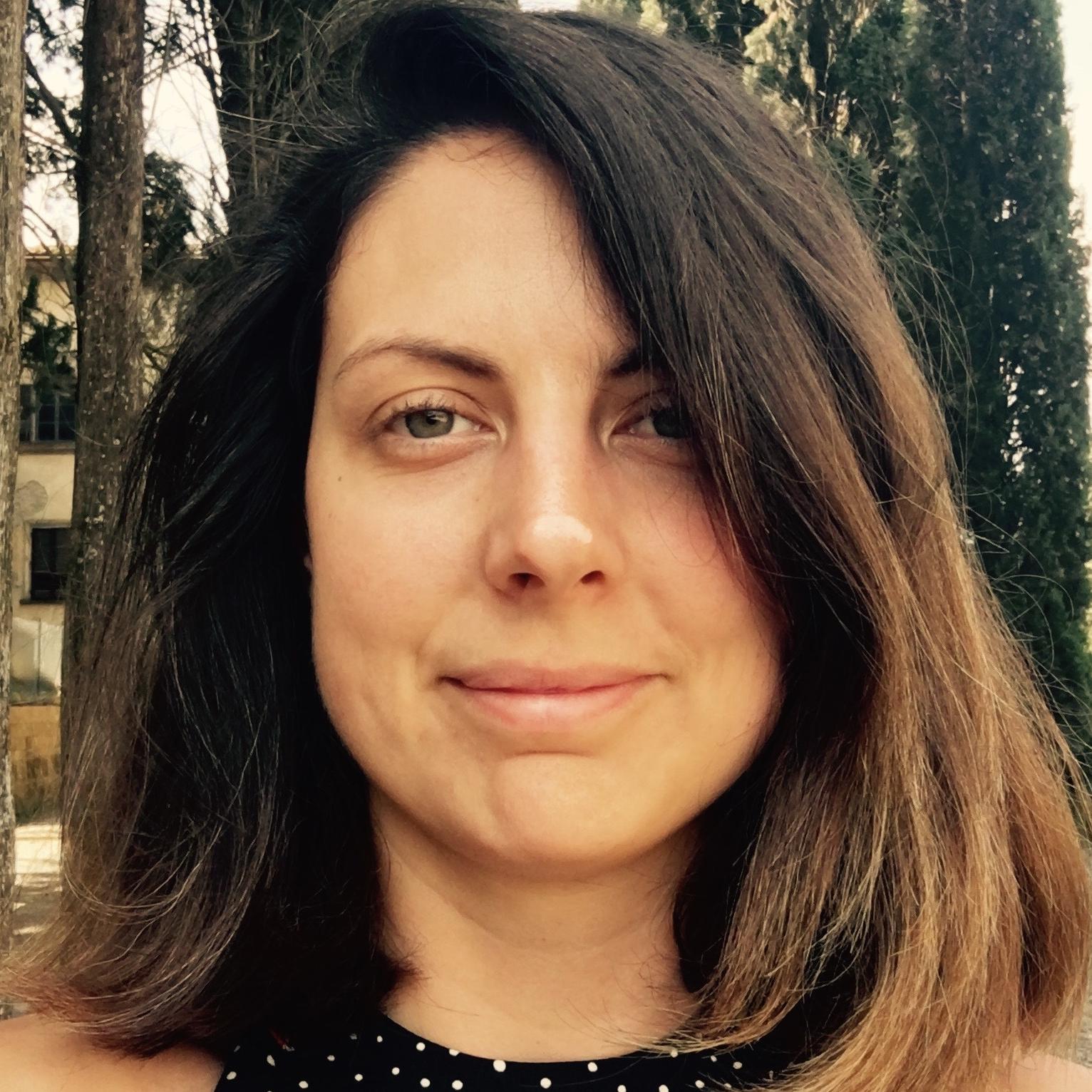 Rosie is an award-winning TV, film and commercials director and writer with an extensive background in scripted development and producing. Her work has won Broadcast and RTS awards and has been nominated for a Rose D'Or.
Latest work includes BAFTA qualifying Just Delivered (Winner: Audience Award Calgary, Nominated: Best Film Carmarthen and British Urban Film Festival,) Big Juice sketch series for Merman and Channel 4, campaigns starring Aimee Lou Wood (Bumble), Judi Love (PG Tips), Edith Bowman (LNER trains) and Ellie Taylor (Maltesers). She also directed and written on high profile Tesco's Christmas campaigns starring Jamie Redknapp, Alex Brooker and Fred Siriex and voiced by Asim Chaudhry.
In her previous work she led scripted development departments at ABC International and Little Dot Studios. She has been selected for the Directors UK Inspire scheme and BAFTA Crew, is a member of BAFTA and has judged.
Film
Writer & Director
Producer
Amber Howorth and Christina Riggs

OFFICIAL SELECTION: LA Shorts International Film Festival 2021
OFFICIAL SELECTION: London Short Film Festival 2021
OFFICIAL SELECTION: Flickerfest Sydney 2021
OFFICIAL SELECTION: Norwich Film Festival
OFFICIAL SELECTION: Calgary Film Festival
OFFICIAL SELECTION: Edmonton International Film Festival
WINNER: Audience Award: Calgary International Film Festival
NOMINATED: Best Short Film: Carmarthen Film Festival and British Urban Film Festival
Film Merton and Digital Media
Television
Director
Merman for Channel 4
Written and Starring: Yuriko Kotani, Sukh Ojlar, Emma Dennis-Edwards, Lola and Jo, Susannah Mckenna, Athena Kugblenu, Olga Koch Lauren Pattison and Eve Delaney
Random Act for Channel 4
Written by and Starring: Jack Rooke
OFFICIAL SELECTION: BFI'S London Film Festival 2019
OFFICIAL SELECTION: Q-Film Weekender 2019
OFFICIAL SELECTION: London Comedy Film Fest 2021
OFFICIAL SELECTION: London Short Film Festival 2020
OFFICIAL SELECTION: Mardi Gras Film Fest. Sydney 2020
OFFICIAL SELECTION: Feast Festival, Adelaide. 2020
Me and You Productions for BBC 3
Written by and Starring: Jayde Adams, Daniel Simonsen, Susie Youssef and Luisa Omielan
Producer
Tiger Aspect and Cavebear for Sky Arts

Directed by: Martin Stirling
Written by and Starring: Spencer Jones
WINNER: Broadcast Digital 2016 Best Scripted Online Short

Other
Director & Producer
Commercial
Director
Producer: Gina Lyons
Starring: Ellie Taylor, Jess Fostekew and Athena Kugblenu
Written by: Harriet Gibsone
Starring: Aimee Lou Wood
Writer & Director
Starring: Asim Chaudhry, Jordan North, Jessica Plummer and Ruthie Henshall

Starring: Jamie Redknapp, Alex Brooker, Fred Siriex, Coleen Nolan, Saira Khan, Chris Kamara