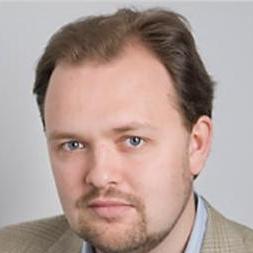 Ross Douthat is a columnist for The New York Times op-ed page and the author of Privilege and Grand New Party. Before joining the Times he was a senior editor for The Atlantic. He also serves as a film critic for National Review and has appeared regularly on television, including Charlie Rose, PBS Newshour, Real Time, and The Colbert Report.
The Decadent Society sets the stakes for the most urgent public debate of the 2020s: How do we get back to the future?
Peter Thiel
author of Zero to One, in First Things magazine on The Decadent Society
Full of shrewd insights couched in elegant, biting prose [...] The result is a trenchant and stimulating take on latter-day discontents.
Publishers Weekly (Starred Review)
on The Decadent Society
The book is characteristically well written, and makes impressive use of theological crises from centuries past in order to contextualize Francis in the long, often fractious sweep of Catholic history.
Vinson Cunningham
The New Yorker on To Change the Church