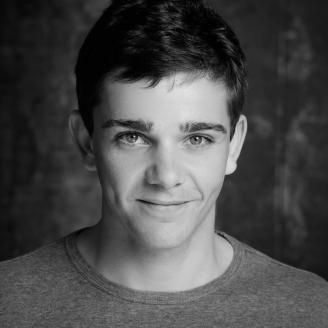 Biography
Rupert is a British/Canadian actor born and raised in London, UK. His professional acting career began at the age of 11 when he was spotted and cast in an international hunt for young talent for the film Peter Pan (2003), directed by P. J. Hogan. Rupert continued to act through his adolescence and has now left his native London, moving to live in New York City.

He continues to act in feature films and has shared the screen with such actors as Sam Rockwell, Ralph Finnes, Daniel Craig, Javier Bardem, Alison Janney, Olivia Williams, Clive Owen, Maggie Smith and many more, as well as having worked with Academy Award winning director Sam Mendez and critically acclaimed director Fernando Mirelez among many others.
In television Rupert has played many roles in highly regarded, popular British television productions for BBC and ITV, in various prime time TV dramas and comedies, as well as completing multiple seasons as a series regular in a Disney Channel UK production.
In parallel with his work in film and television, Rupert is very active in the theatre community, performing major roles in several critically acclaimed plays, notably Punk Rock by Simon Stevens, in which he took the lead role of William Carlisle, and for which he was nominated Best Male Performance in Off West End Stage Awards in 2010. Rupert has toured with theatrical productions and filmed throughout the UK and Europe.
Images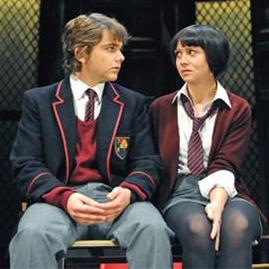 Rupert Simonian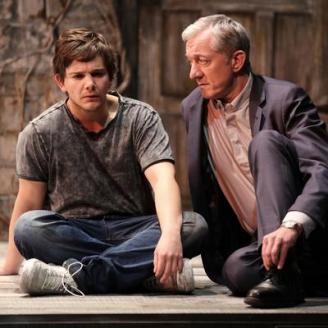 Jonah and Otto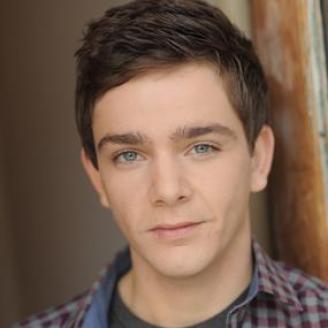 Rupert Simonian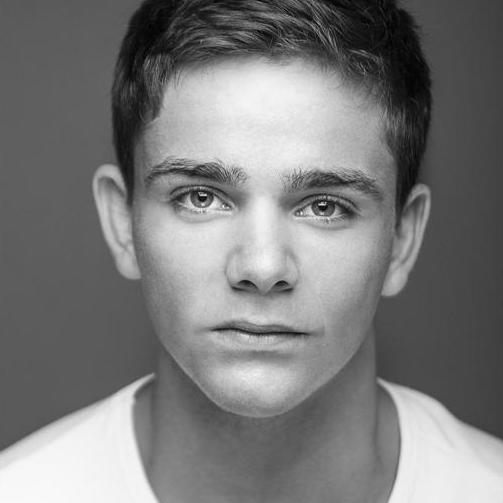 Rupert Simonian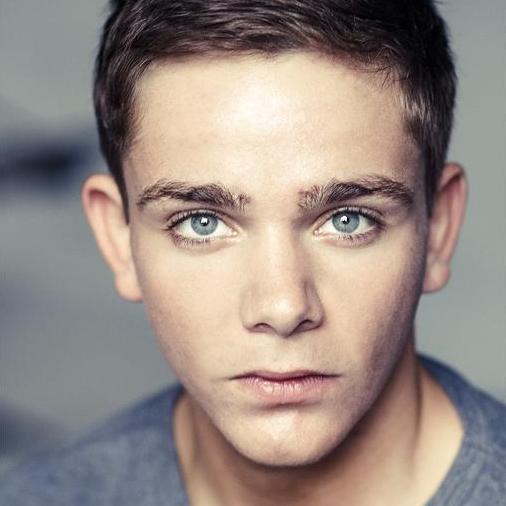 Rupert Simonian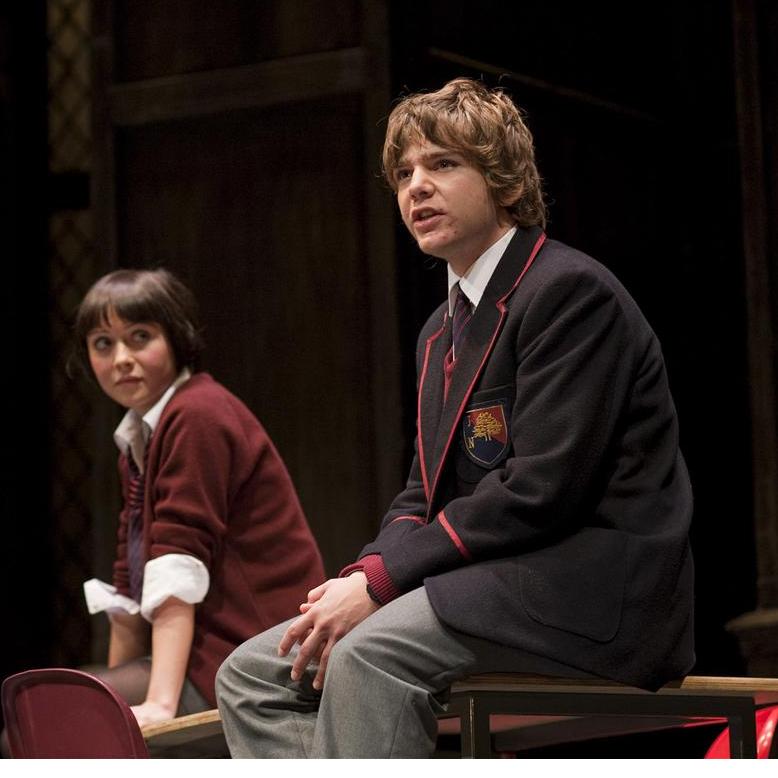 Rupert Simonian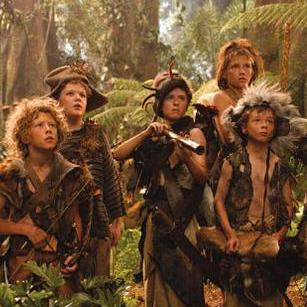 Rupert Simonian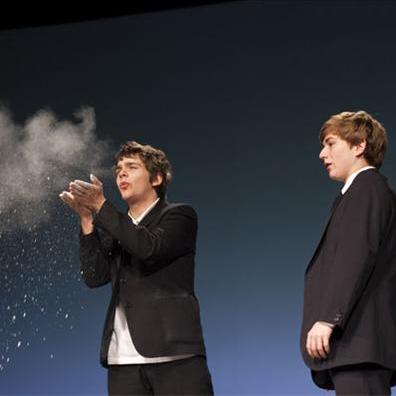 Rupert Simonian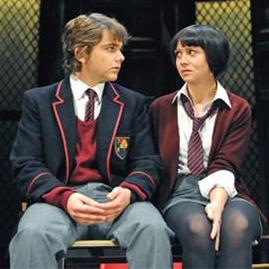 Rupert Simonian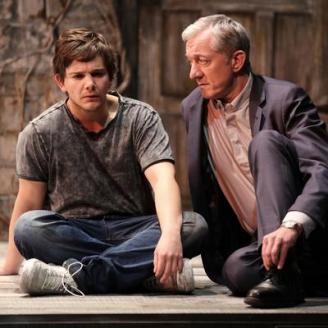 Jonah and Otto
See all Images
Director Geraldine Hughes has masterfully fine-tuned the work of this pair of enormously talented actors to a razor-sharp attention to detail from the music of the text to the arc of the narrative. The energy never wanes...Rupert Simonian and Sean Gormley give multi-faceted performances that hold your interest for 90 minutes straight of very challenging monologues and in-the-moment dialogue.
Sarah Downes
The Front Row on Jonah and Otto