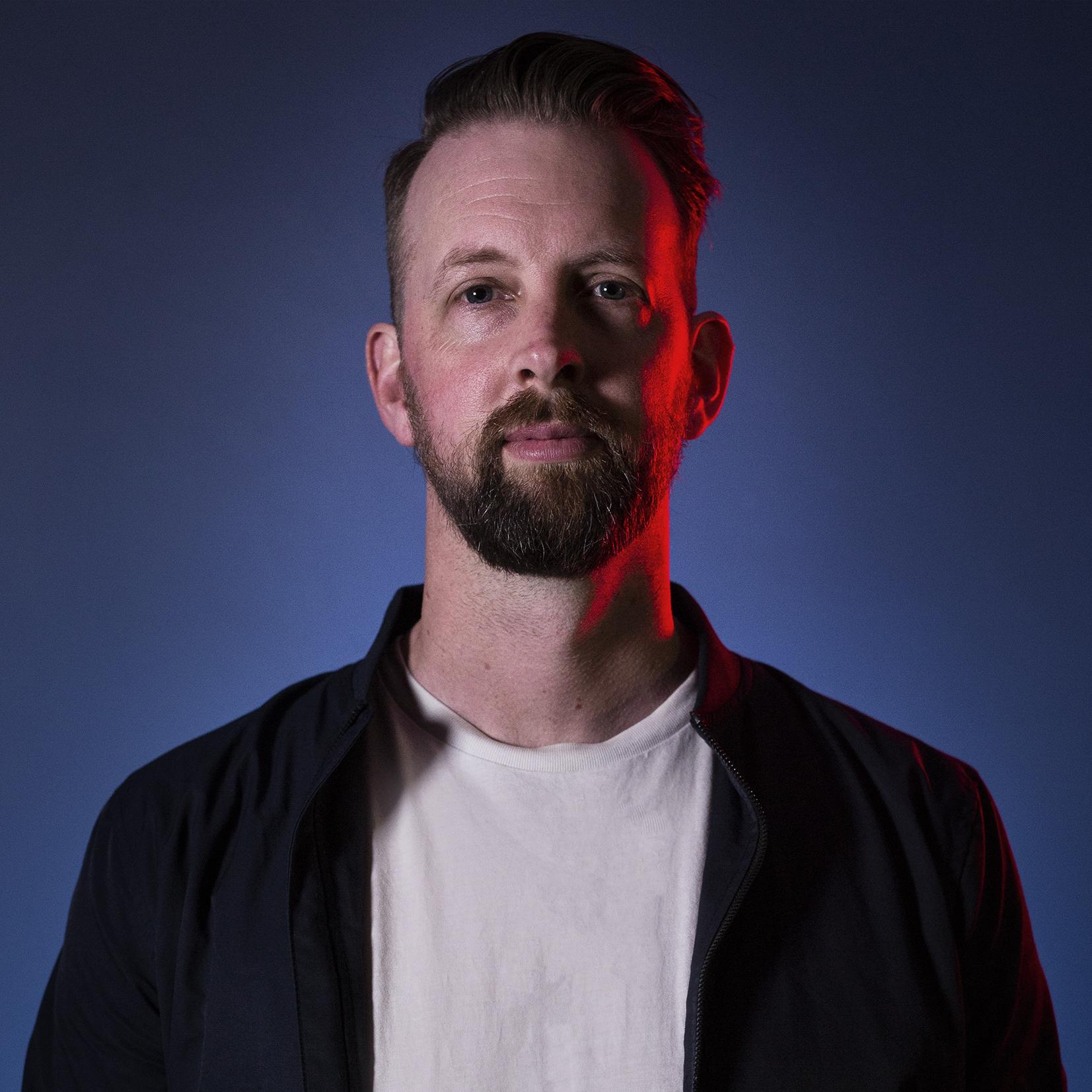 Ryan


Chamley

Writer and Director for TV and Film

Ryan Chamley is a Writer/ Director and part owner of Robot Army Productions. In 2017 he made his scripted debut with the viral online sensation "Rostered On". Emasing over 250 millions views online. Fast forward a year and in 2018 "Rostered On" was acquired by Netflix. It was the first independant long form web series in Australian history to do so.

Ryan's second title "Jeremy the Dud" won fans worldwide for its insight into disability. The trailer instantly went viral racking up millions of views, also gaining the interest of TV networks and production companies all over the world it won best film at the "Flicks for Change film Festival in LA, and the Melbourne Independent Film Festival. Jeremy the Dud is currently being developed in London With Baby Cow Productions.

In addition to being represented by Amanda Davis/Curtis Brown in the UK, Ryan is managed by 3Arts in the USA. He is working on multiple original TV scripts, and a feature film, whilst getting ready for the second season of Rostered On.


Film
Director
WINNER: 'Audience Choice' Reelgood Film Festival 2018
OFFICIAL SELECTION: Canberra Short Film Festival 2018, Gozo Film Festival 2018, Aukland Internation Film Festival 2018, Reelgood Film Festival 2018, New York City Independent Film Festival 2018, Capricorn Film Festival 2017, North Bellarine Film Festival 2017, Berlin Flash Film Festival 2017
Television
Writer & Director & Creator
Writer & Director
8-part short form Comedy Series
Director & Producer