Nominated for The Stage Best Solo Performance Award
theatre


Director

David Schwimmer

Starring

Underbelly, Edinburgh Festival & The Bush Theatre, London
Dry Ice
is Sabrina's debut solo show and premiered at the Edinburgh Fringe Festival 2011. It follows a young stripper, Nina, and eighteen eccentric and entertaining characters from her world of surreal, sleazy clubs and gentrified London dinner parties.
Sabrina spent five years working as a waitress in a strip club and the show draws on just a few of her stories from that time. The show was critically acclaimed and was nominated for Best Solo Performance at The Stage Awards 2011.
In 2012 the show played at Contact Theatre, Southbank Centre and The Bush.
Media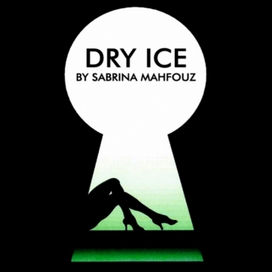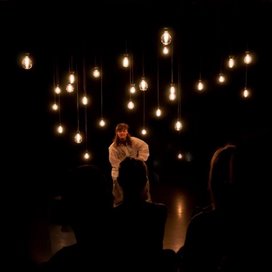 Reviews
immaculate; slipping through perfectly paced verse to the expertly rendered accents of the people that wash through the life of her protagonist, Dry Ice with its dry wit will leave you just that little bit enraptured
Laura Tosney
What's On Stage
Astonishingly assured... a really substantial piece of writing... the language is rich with a clear sense of rhetorical rhythm... a compelling narrative. She speaks lyrically and powerfully... a real find
Robert Dawson Scott
The Times
Full Review