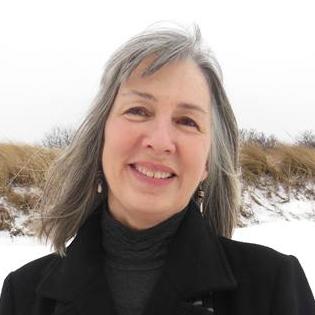 Sally


Cabot Gunning


Fiction author
ICM Partners
Sally Cabot Gunning lives in Brewster, Massachusetts, with her husband, Tom. A lifelong resident of New England, she is active in the local historical society and creates tours that showcase the three-hundred-year history of her village. She is the author of three "Satucket novels" (The Widow's War, Bound, and The Rebellion of Jane Clarke), as well as the historical novels Benjamin Franklin's Bastard and Monticello.

Intriguing historical fiction; a laudable interpretation of colonial life.

Kirkus Reviews on Benjamin Franklin's Bastard
An engrossing tale of a strong woman in tumultuous times
Library Journal Review
on Monticello
Cabot apparently knows her history, and this reimagining of a surprisingly unfamiliar story caught my eye.

Library Journal on Benjamin Franklin's Bastard