Joe's mum is dead.

Killed alongside a stranger, in a hit-and-run car crash. Her last words, a message for someone he doesn't know. Angry and alone, he takes his dog for a late-night walk, where he finds himself at the gates of a mansion belonging to an old movie star.

It's here that Joe begins his chase to uncover the truth of what happened that night ...
Rights
Audio Rights
Available
The audio rights are handled by Alice Lutyens.
Media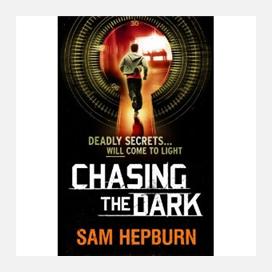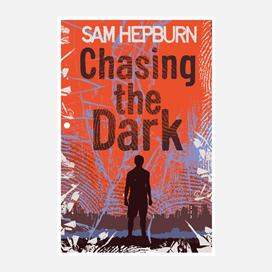 Reviews
I love the never-ending of not knowing what's about to happen in this amazing new book... All I can advise for readers who are looking for a good book is this; get this one immediately!
Love Reading
lovereading.co.uk