Not long after Aliya's family escapes Afghanistan for Britain, her brother is accused of a bomb attack. Aliya is sure of his innocence, but when plumber's son Dan finds a gun in their bathroom, what's she to think? Dan has his own reasons for staying silent: he's worried the gun might have something to do with his dad. Thrown together by chance, they set out to uncover a tangled and twisted truth.
If You Were Me has been nominated for the 2016 CILIP Carnegie Medal Award - the oldest and most prestigious children's book award. Established in 1936, it is awarded annually by children's librarians to the writer of an outstanding book for children.
Rights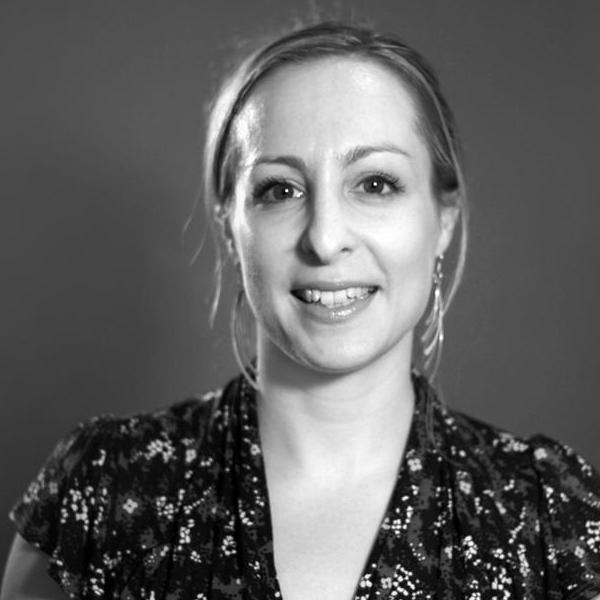 Stephanie Thwaites manages the translation rights for If You Were Me
Audio Rights
Available
The audio rights are handled by Alice Lutyens.
Media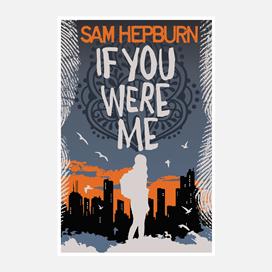 Reviews
This is a stark, terrifying look at the present-day world in which we live, a reminder of the fragility of our lives and how they can change so quickly. Brilliant.
Books Monthly
Full Review
Hepburn's story of friendship between two teens explores with insight and powerful realism the current issues of contemporary London… immigration, religious tolerance and terrorism.
Lancashire Evening Post
If You Were Me tackles stereotypes and the way the media portrays events expertly and brutally honestly – within a tense and gripping plot.
The Bibliomaniac